Boyd Gaming Hands Out Tens of Millions of Dollars to Lucky Guests in June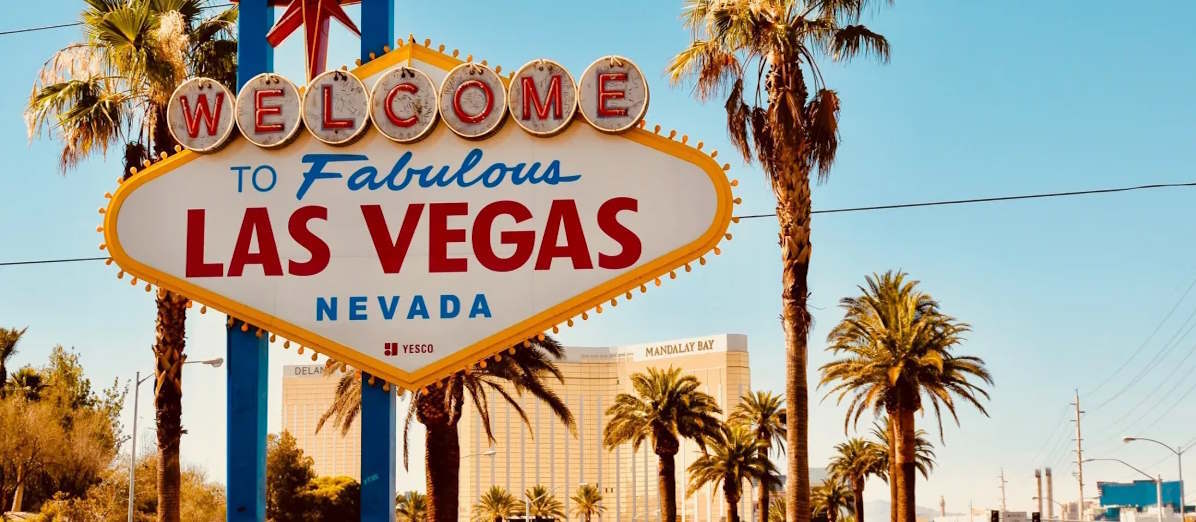 LISTEN TO THIS ARTICLE:
Luck was on the side of Boyd Gaming customers in June as they walked away with a staggering $31 million in jackpots.
At least 15 fortunate individuals struck gold, each pocketing $10,000 or more during their brick-and-mortar casino experience.
The winning streak began on June 1, when a guest at Sam's Town Hotel & Gambling Hall hit a $10,000 jackpot on a Ten Times Pay machine. The excitement continued as another guest at Cannery Casino & Hotel scored over $15,000 on a Huff 'n' More Puff Machine. The following day, luck struck again at The Orleans, with a fortunate visitor winning $10,000 on a Quick Hit machine.
The winning spree carried on throughout the month, with guests at various Boyd Gaming establishments leaving with hefty prizes. On June 6, a Gold Coast Hotel & Casino guest celebrated a jackpot of over $10,000 on a Buffalo Gold Revolution machine. Just six days later, lightning struck twice at the Gold Coast when a lucky player turned a $3.75 spin into an impressive $18,000 jackpot on a Dragon Link machine.
The Orleans welcomed a thrilled guest on June 13, who managed to match six out of seven numbers three times, landing a seven-spot on a Four-Card Keno machine and securing a prize of over $16,000. Linnea, a guest at Suncoast Hotel & Casino, had an unforgettable trip when her 50-cent spin on a Wicked Wheel Machine rewarded her with more than $11,000 on June 16.
Kevin's visit to Main Street Station on June 19 proved to be extraordinarily profitable, as he triumphantly left with $25,000 after hitting a jackpot on a Double Red, White & Blue Machine. That same day, another fortunate player at Sam's Town transformed a $3.20 bet on a Smokin' Hot Stuff Wicked Wheel machine into an impressive jackpot exceeding $14,000.
Boyd Gaming Jackpot Frenzy
The winning trend continued throughout the month. On June 21, an anonymous guest at Aliante Casino scooped up over $16,000 from a Game King Poker machine. Two days later, a local player turned a modest $1 bet on a Duo Fu Duo Car Grand Fortune machine at The Orleans into an astonishing win of over $19,000.
The excitement of June continued as Tracee visited The Orleans on June 26 and won a remarkable $10,000 jackpot in the live Keno Lounge. The following day, another guest at The Orleans struck gold, taking home more than $21,000 from a Huff 'n' More Puff machine.
The jackpot frenzy reached its peak on June 30, with three lucky winners hitting jackpots. At Sam's Town, a guest won $20,000 with four 3s and a kicker on a Double Bonus Poker game. Over at Cannery, a fortunate player celebrated a win of over $14,000 on a Huff 'n' More Puff machine. And at Aliante, an anonymous guest struck gold, winning over $15,000 while playing on an 88 Fortunes machine.
Boyd Gaming guests experienced an extraordinary month of luck and fortune in June, with over $31 million in jackpots awarded to lucky winners. As the summer heat continues, Las Vegas remains a prime destination for thrill-seekers hoping to strike it rich and make their dreams come true.