Industry Experts Head to Vegas for Casino eSport Conference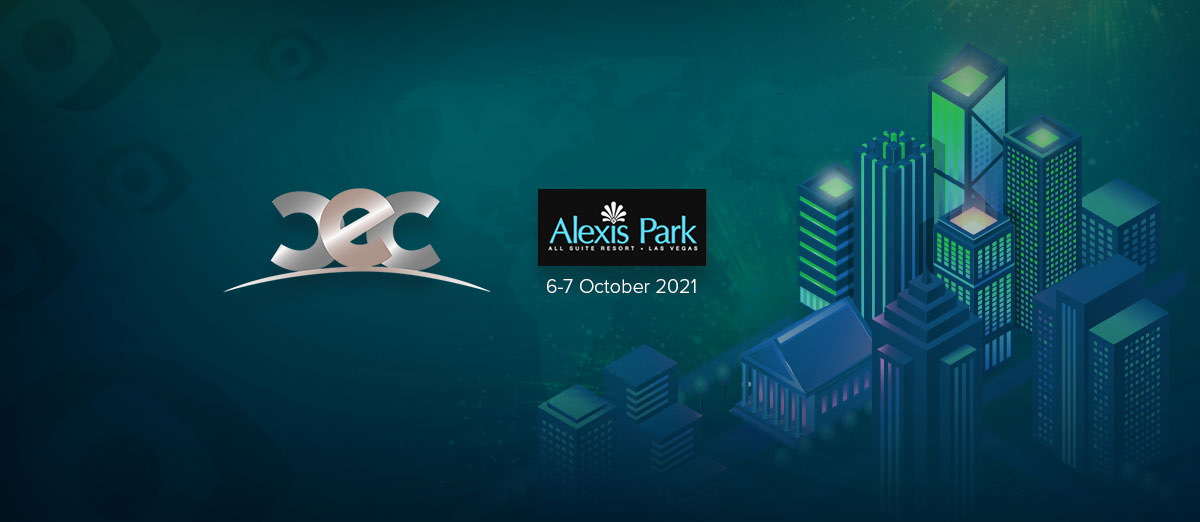 The Casino eSport Conference is set to take place live in Las Vegas on 6-7 October 2021 at the Alexis Park Resort, after taking place virtually last year.

The CEC is playing a leading role in the new gaming revolution, which it defines as including all areas of eSports and video gaming entertainment for the casino, college, and cinema industries. It is the only event to focus on the legal and regulatory issues surrounding this new form of gaming and betting.
As such, the CEC is able to attract leading speakers from the industry to give talks that are guaranteed to interested operators. In particular, they will be focusing on how to monetize the video gaming and eSports industry.
There is a huge amount taking place across the two days. It will begin with an overview of the current state of the industry, and the first day will see talks on topics such as:
Cryptocurrencies and NFTs for wagering
How to approach eSports and video gaming culture
Overcoming legal issues relating to eSports gaming
Online betting and eSports
How eSports can translate to brick-and-mortar casinos
The day will then end with a talk from Nevada State Representative Ben Kieckhefer and the chairman of Downtown Grand and CEO of Fifth Street Gaming, Seth Schorr. They will be examining regulations governing eSports wagering in the state, the future of eSports in Nevada, and more.
The second day promises to be no less interesting. Topics being discussed will include cryptocurrency payment systems, artificial intelligence in the video gaming business, the role of VR in the industry, how to market to gamers, and more.
Speakers at the event come from a range of organizations, including Spectrum Gaming Capital, Odding.gg, Sun Gaming and Hospitality, the Museum of Future Sports, Hologate, PlayUp Inc. ECAC Sports, the UNLV International Center for Gaming Regulation, and many more.