Endorphina's CEO to Deliver Key Talk at SBC Summit Barcelona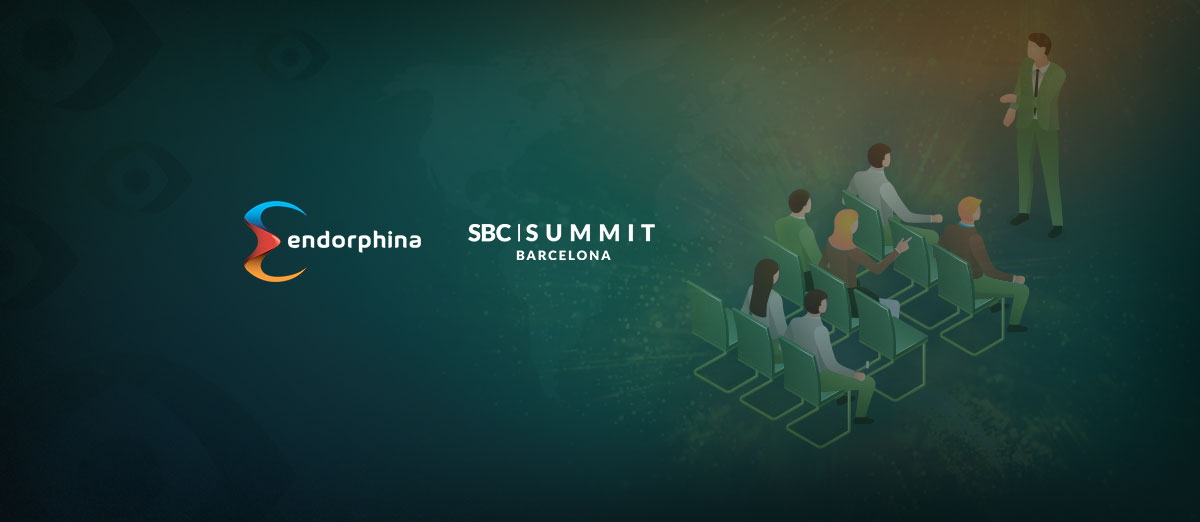 Endorphina, the exciting developer of online slots based in the Czech Republic, has announced that it will be attending the SBC Summit Barcelona 2021 in person on September 21-24, 2021.
The company will be based at stand H5, and it will be joining a number of other global sports betting and iGaming operators, as well as suppliers, affiliates, and regulators, for what is set to be a fascinating event. The summit is the perfect opportunity for industry professionals to meet, network, share ideas, and form new business connections.
Of particular excitement is the talk that will be given by Jan Urbanec, the CEO of Endorphina. The talk is entitled "De-coding Video Gaming – The Future of Slots". Joining him at the event will be Gretta Kochkonyan (Head of Account Management), Kirill Miroshnichenko (Sales Director), Zdenek Llosa (Senior Sales Manager), and Fiorella Diaz (Account Manager). Attendees at the event will be able to meet all of these people together with staff from more than 100 companies that are coming to showcase their products.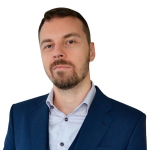 We cannot wait to land in Barcelona and meet again in person all the exciting, talented, and fun people from the industry! SBC did put together one of the first big live events after the hiatus, and I am happy to put myself in the shoes of a speaker at the "De-coding video gaming - the future of slots" panel to support and hopefully enrich this event. Our team will be on the ground as well, ready to help you to get our games to your project.
About Endorphina
Endorphina is a developer of online slots with its headquarters in Prague, Czech Republic. The company has produced a wide-ranging portfolio of titles with many games bringing an exciting twist to favorite themes. For more information, contact [email protected].