Inspired Entertainment Purchases Sportech's Lottery Contract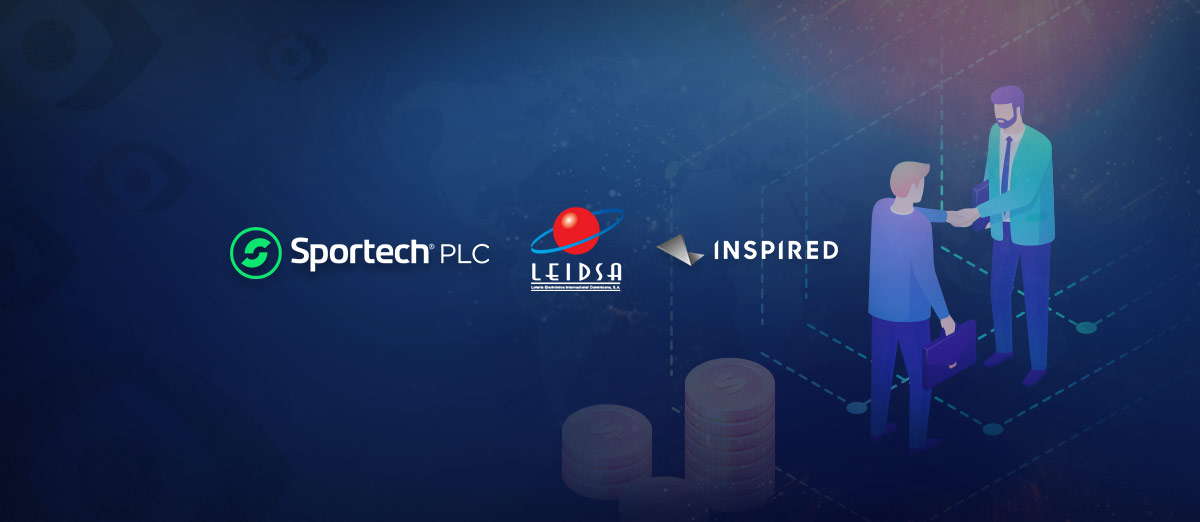 Leading provider of lotteries and gaming solutions, Sportech has reportedly sold its supplier contract with the Dominican Republic's Loteria Electrónica Internacional Dominicana SA (Leidsa) to Inspired Entertainment (NASDAQ: INSE) in a deal worth $14.5m.
With the new deal, Inspired Entertainment will take charge of the agreement Sportech has with Leidsa to provide it with lottery systems.
The sale is coming on the heels of BetMaker's acquisition of Sportech's racing, tote, and digital assets.
In his comment, Andrew Lindley, Chief Executive of the London-listed Sportech, said that the deal signifies, Sportech's exit 'from the supply of lottery products managed on the Quantum system, which was acquired by BetMakers."
He further stated that the sale would allow the company to focus exclusively on supplies managed on its wholly-owned, cloud-based platform."
Payment for the supplier contract will be in two ways; a cash payment of $12.5m upon the completion and a further $2m in royalty-based cash revenues from the licensing of digital assets to Inspired.
Last December, the B2B provider of iGaming content ended the year with a content supplying deal with Rush Street Interactive.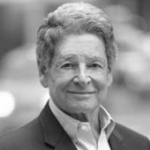 The management of Inspired has a lengthy history with both Sportech and Leidsa, and we are pleased that we were able to work together successfully to complete this transaction to the benefit of all parties.