Greg Carlin Resigns from Rush Street Interactive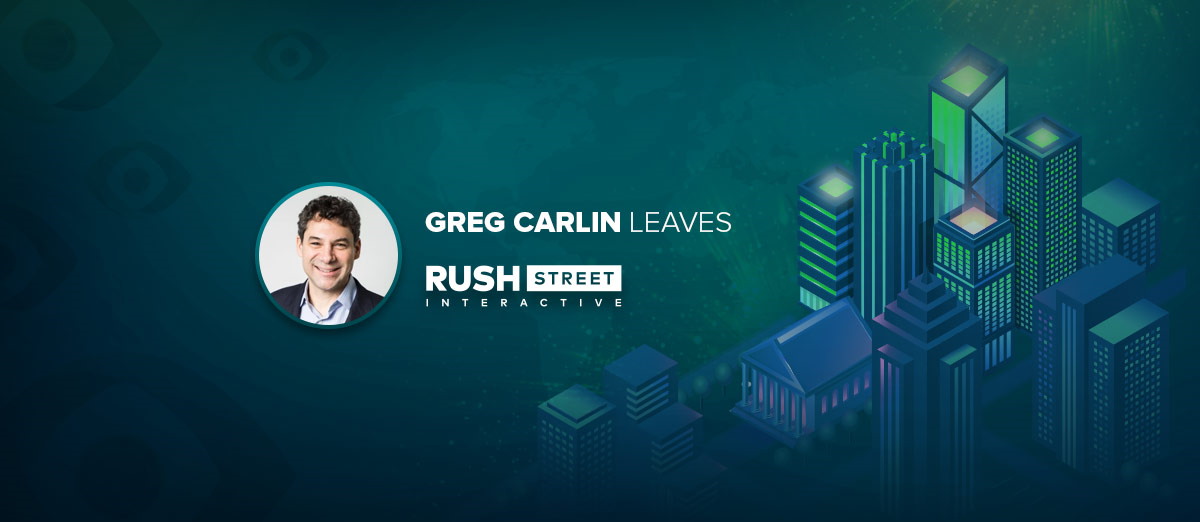 Co-founder of Rush Street Interactive, Greg Carlin, has reportedly left the business.
The move which caught the casino operator by surprise was confirmed in an SEC update for Rush Street Interactive.
According to the update, Carlin's decision to step away from the business is not connected to any disagreement with the "Board or the Company on any matter relating to its operations, policies or practices."
In the statement, the company expressed its appreciation to Carlin for his service and contributions.
It is also stated that he has agreed on behalf of himself and certain affiliated trusts to "among other things, refrain for a period of 12 months from selling more than four million shares of the Company's Class A common stock (which represents less than 12% of Mr. Carlin's directly and indirectly held common stock of the Company) unless otherwise approved by the Company."
Before his exit, Carlin was the Vice Chairman of the group. Before his last role, he was the CEO of Rush Street Interactive. He informed the Executive Chairman, another co-founder, Neil Bluhm, of his intention to step away from the business on December 28.
Carlin is leaving Rush Street Interactive, operator of BetRivers and PlaySugarHouse, 12 months after the firm was listed via SPAC and currently offering its services in Canada and 12 US states. However, the co-founder is yet to address the press on his reasons for leaving the budding casino business.