Integrated Londoner Macau Resort Begins Phased Opening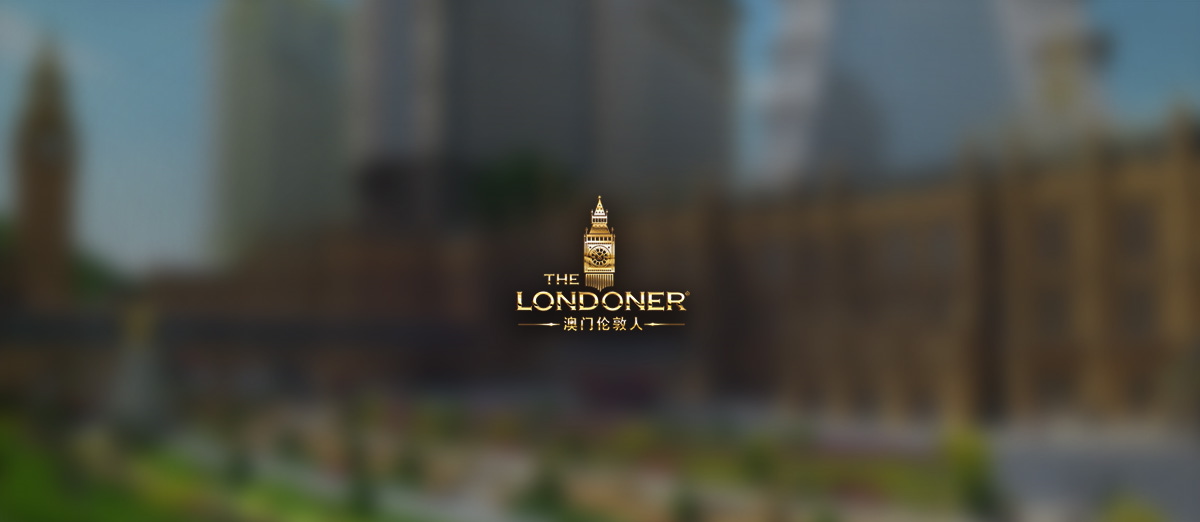 Sands China's (OTCMKTS: SCHYY) new integrated resort, the $2 billion Londoner Macao, has begun the first phase of its opening. Last week, a few of the hotel rooms opened to guests on Macau's Cotai Strip. It comes ahead of the official phase-one launch, which is planned for February, and the resort will continue to open in phases throughout the rest of this year.
The Londoner Macau is Sands China's first new development since the 2016 Parisian Macao, and as the name suggests, it brings a taste of England to Asia. The resort includes a scale replica of Big Ben, has a number of red telephone boxes, and there are even events such as the changing of the guards.
Visitors to the resort will also be able to enjoy British food, such as fish and chips at a Gordon Ramsay restaurant, take afternoon tea, and browse a shopping arcade that aims to bring the "chic boutiques of Bond Street, Mayfair, and Savile Row" and the "quaint stores" of Soho and Covent Garden.
A number of big names were brought into consult on the project, including David Beckham, who reportedly designed the "Suites by David Beckham", which are two floors of luxury concept hotel rooms. Essentially, Sands China has done everything possible to provide an authentic London experience.
The opening comes after Macau has spent a year battling the coronavirus pandemic. While the enclave has not reported a case in quite some time, this has come at a high price with strict travel restrictions. Last year saw Macau's worst financial performance since 2006, and at present, only visitors from mainland China are allowed.
However, there are signs that things are beginning to turn around and in a statement last month, Rob Goldstein, acting chairman and CEO of LVS (NYSE: LVS), said that the company's investment in the resort is "a clear signal that we believe Macao's future as one of the world's most important leisure and business destinations remains on course."
Furthermore, many analysts believe that Macau is set to bounce back this year and the strengthening of the yuan against the dollar means that big spenders may return to the casinos. Furthermore, given the pandemic, the new Londoner Macau may be the closest that Chinese travelers can get to England for quite some time.