It Is Not Too Late to Join the Hipther Festival 2022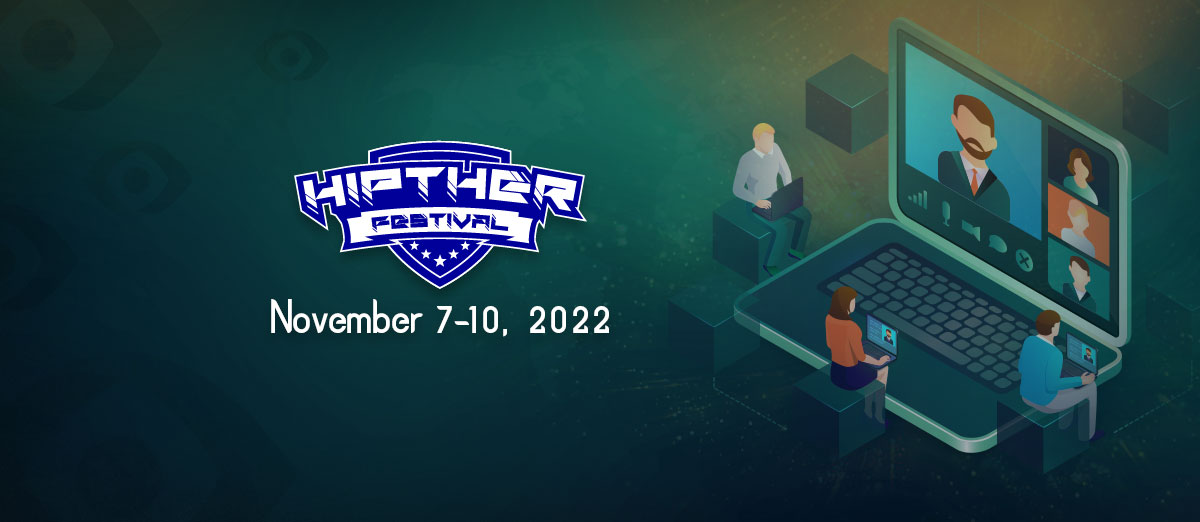 Today, 7 November 2022, the Hipther Festival 2022 began with the aim of bringing together iGaming stakeholders from across Europe and North America.
The festival is set to focus on areas such as artificial intelligence, blockchain, fintech, climate, virtual reality, education technology, fashion technology, gaming, eSports, and much more.
The first day of the conference begins with a panel on "AI in Our Daily Lives" and it is followed by one on "Blockchain in Our Daily Lives". The second day features talks on regulation in Europe, specifically in Hungary, Denmark, Austria and CIS. There will also be talks on how sportsbooks will be approaching the World Cup and on sustainability, diversity and responsible gambling.
Day 3 of the festival is titled "Mind and Body in the Digital Era" and it will focus maintaining a healthy lifestyle. There will be talks on nutrition, mindfulness, and more. The final day is the Gaming Americas Q4 Meetup and it will focus on US legislation and cryptocurrencies.
A number of industry leaders will be speaking across the four days including:
Duncan Garvie – Founder and Trustee at BetBlocker.org
Chris Graham – Head of Marketing at FSB
Simon Noble – Sportsbook Product Director at Champion Sports
Thomas Forstner – Secretary General of the OVWG
Morten Ronde – CEO at Danish Online Gambling Association
Liesbeth Oost – Sustainability Manager at Aspire Global
While the iGaming event has already begun, it is not too late to register and watch the live streams of all the events.