Italian Football Seeks Gambling Sponsorship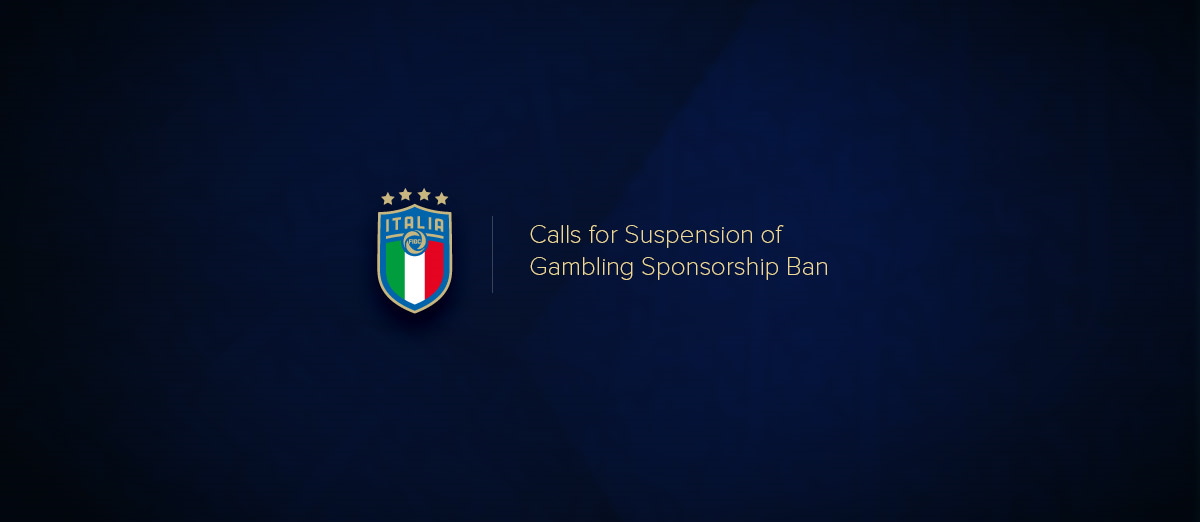 The Italian Football Federation (FIGC) has called upon the country's government to remove the ban on gambling sponsorship in football to help the sport recover from the financial losses it suffered over the last year due to the coronavirus pandemic.
In January 2019, Italy introduced a complete ban on all forms of gambling advertisement; however, it did allow for any deals that were already in place to run their course.
Now the Italian FA has written to the government and asked for a temporary lifting of the ban to allow gambling sponsorship in football to bring some more money into the sport after the pandemic. The FIGC has called for the ban to be lifted for at least two years, until June 2023, to give the sector time to recover from the pandemic.
As part of the proposal, FIGC has suggested creating a new "Football Savings Fund," which would see 1% of all bets placed on sports in Italy, both online and retail, sent to a national fund that would be managed by FIGC and used to finance Italian football projects.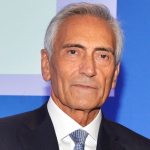 We are at a crossroads; we must act quickly to prevent the professional football crisis from obliging the clubs to block their activity, thus bringing the entire sports sector to its knees, the companies of the 12 product sectors connected to it and the entire country system, with an undesirable decrease in direct and indirect tax contributions. We did not ask the government for refreshments, rather to recognize the socio-economic importance that football has through the adoption of some urgent measures to relieve the clubs from the crisis generated by Covid-19. Football can play a decisive role in Italy's overall recovery.
The current ban prevents Italian-facing brands from sponsoring clubs. However, a number of Italian football clubs have signed deals with a focus on other markets. For instance, Premier Bet has signed a sponsorship deal to be AC Milan's official betting partner in Africa.