IBAS Wishes to Become UK's Gambling Ombudsman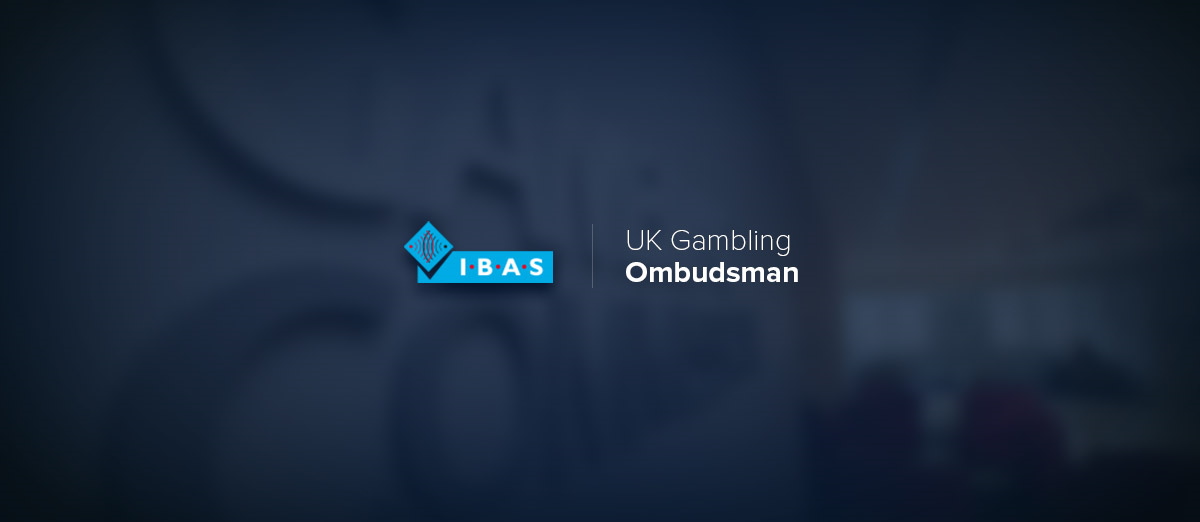 The UK's Independent Betting Adjudication Service (IBAS) has joined the growing calls for the establishment of a gambling ombudsman, even as it reported a drop in the number of disputes it handled last year.
In the 2019/20 year, IBAS handled 5,673 complaints, down 9.8% from the previous year. The majority, 4,475, of these complaints were from customers in Great Britain complaining about UK-licensed operators, down 14.5%. However, the number of complaints about UK operators from overseas players went up.
The creation of a gambling ombudsman has support from many industry bodies, such as the Betting and Gaming Council. Andrew Fraser, the IBAS chairman, said that the current system, which has nine alternative dispute resolution bodies, was far from ideal, and he believes that IBAS should be the sole gambling ombudsman.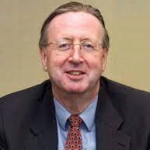 In its announcement of the review, the government downplayed the need for an ombudsman and said that IBAS provided a service for the industry and its customers concerning gambling transactions. IBAS has long taken the position that there are huge benefits to be realized from having a single gambling ADR body, and it is our intention to fill that role. We will respond to the review and make the point that a single body will aid consistency and clarity and the provision of data to the regulator and customers. It will also prevent 'ADR shopping' by businesses and consumers seeking the most advantageous answer.
Fraser went on to explain what IBAS believes the role of a gambling ombudsman should be. He said that it should work with the Gambling Commission but remain independent of it. The purpose would be to "promote fairness in gambling and to hold licensed gambling businesses to complaint service standards".
Fraser would want to see standards of gambling fairness laid out in an updated Gambling Act or incorporated into the ombudsman's own Fair Play Code. He said that operators would have to adhere to the code in order to participate in the ombudsman service and added that the service should be free for consumers and funded by UK-facing gambling operators.