ITIA Imposes Lifetime Bans on Tennis Players for Match-Fixing Offenses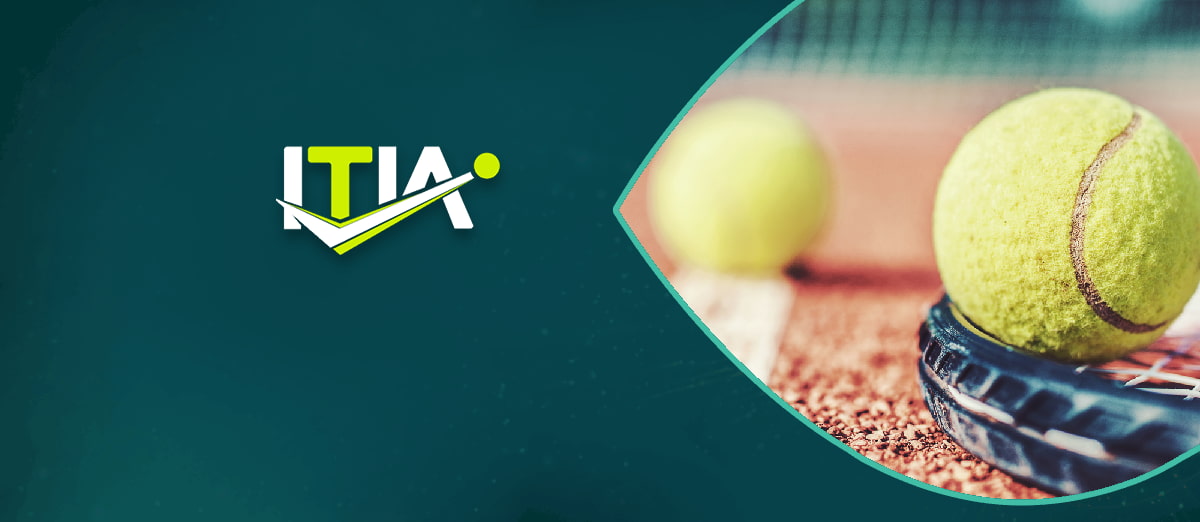 LISTEN TO THIS ARTICLE:
The International Tennis Integrity Agency (ITIA) has taken a strong stance against match-fixing and betting-related corruption by issuing lifetime bans to tennis players Nastja Kolar from Slovenia and Alexandra Riley from the United States.
The bans come as a result of multiple breaches of the Tennis Anti-Corruption Program (TACP) between 2015 and 2020. Both players were provisionally suspended in March, pending the ITIA's decision on sanctions.
Nastja Kolar, whose career reached a peak inside the top 200 players in both singles and doubles on the World Tennis Association (WTA) ranking, was found guilty of manipulating six matches in which she played. She also conspired with Riley to manipulate four matches between them.
In addition, to match manipulation, Kolar was involved in betting on tennis, sharing court information for the purpose of betting (known as courtsiding), and failing to report Riley's corrupt offenses. As a result, Kolar will face a lifetime ban and a fine of $175,000, which is close to the maximum penalty of $250,000.
Alexandra Riley, whose highest WTA singles ranking was 691 in 2015, was found to have manipulated aspects of five matches. She was also guilty of courtsiding, failing to preserve evidence, and failing to report Kolar's corrupt activities. Riley will receive a lifetime ban and a $50,000 penalty.
Both players' sanctions are effective from March 14, 2023, the date they were provisionally suspended. These bans send a strong message that the ITIA is committed to maintaining the integrity of tennis and will take strict action against those involved in match-fixing and related offenses.
These recent rulings by the ITIA reflect their ongoing efforts to clamp down on corruption in tennis. Just this week, Romania's Petru-Alexandru Luncanu received a five-year ban for multiple breaches of the TACP. Luncanu, who reached a career-high ATP singles ranking of 304 in 2009, was found guilty of violating the integrity rules. These bans follow earlier sanctions against France's Sherazad Reix and Bolivian chair umpire Heriberto Morales Churata in 2023.
The ITIA's actions demonstrate their commitment to ensuring fair and honest competition in tennis. By imposing lifetime bans on players involved in match-fixing and related offenses, they are sending a clear message that such actions will not be tolerated. These measures aim to protect the integrity of the sport and maintain the trust of fans and stakeholders.