Jackpocket Becomes Digital Lottery Partner of Colorado Rockies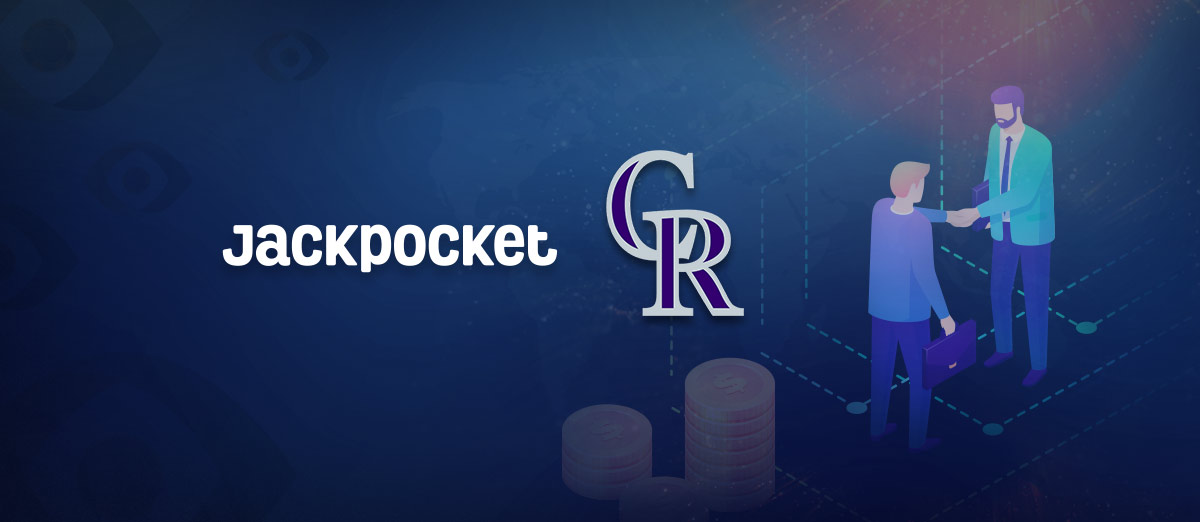 The first third-party US lottery app, Jackpocket, has partnered with Colorado Rockies to be the official digital lottery partner of the baseball team.
Under the terms of the agreement, Jackpocket will get access to the Colorado Rockies website, social media pages, and the Rockies radio to promote and advertise its brand. Its logo will also be displayed at the team's Coors Field stadium and McGregor Square in Denver.
Colorado Rockies fans stand to benefit a lot from this partnership as Jackpocket plans to offer them giveaways, branded merchandise, and exclusive VIP experiences via its platform. New users will also be able to claim a free lottery ticket using the promo code ''ROCKIES'' at the checkout.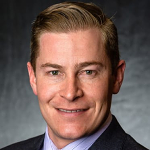 We are thrilled to partner with Jackpocket to facilitate the growth of their brand amongst our audience. Alongside their existing partnerships in professional and collegiate sports, we look forward to enhancing their user base throughout the Rocky Mountain region.
This partnership makes it the official deal Jackpocket will sign with a Major League Baseball after having inked similar agreements earlier this year with the Minnesota Twins and the Texas Rangers. The firm is also partnered with different teams in the other major league sports, including the NFL, NBA and NHL, and college athletics.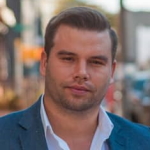 The Rockies are a local institution, and we're excited to bring fans a new, digital-first way to play the lottery while also celebrating their love of this storied team.
In January, the lottery app launched in New Jersey, specifically for Android users in the state, offering them an easier and more secure way of playing the lottery.