Jackpocket Becomes Official Digital Lottery Partner of Minnesota Twins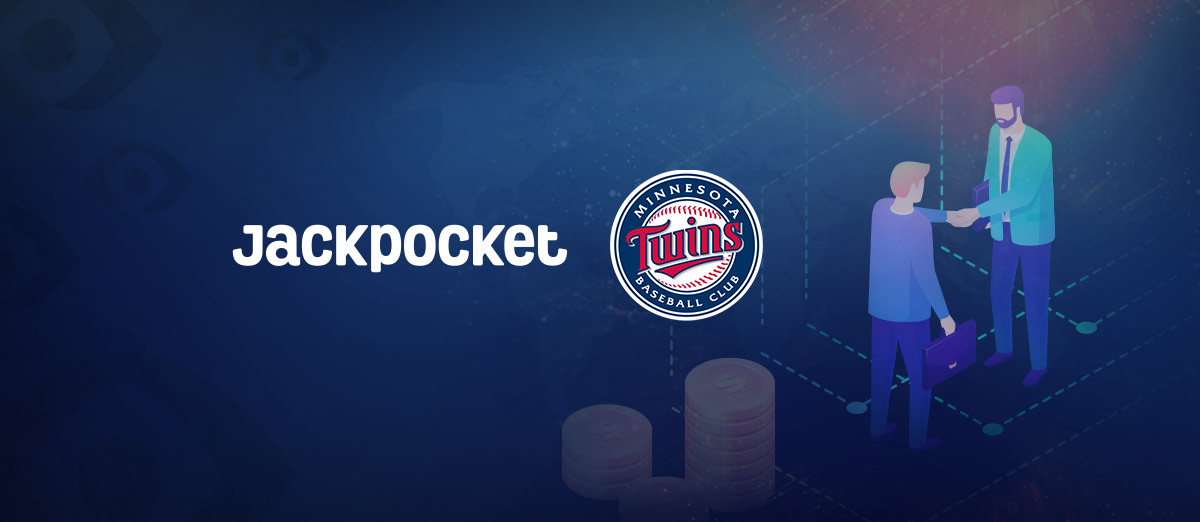 The United States licensed third-party lottery operator Jackpocket has signed a multi-year sponsorship deal with the Minnesota Twins.
The partnership will see Jackpocket become the Official Mobile Lottery Partner of the Major League Baseball team. It also signifies the firm's entry into the popular professional baseball league.
Under the terms of the agreement, Jackpocket will receive in-game advertising during the Minnesota Twins radio broadcasts for every home match. The deal also includes Target Field video board advertising and PA announcements before, during, and after each game.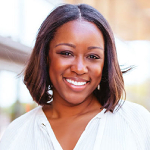 We are thrilled to deliver our fans exciting new ways to engage with baseball, Target Field, and the lottery. Jackpocket is a perfect partner for the Twins as we continue to evolve our digital and game-day experiences to meet our fans where they are.
Apart from the financial obligations of Jackpocket in the partnership, the lottery app will also provide Twins fans with field tours, giveaway VIP tickets, and other rewards. Fans will also be able to claim a free lottery ticket by using the code TWINS at checkout.
The firm will also sponsor the Twins Hit series, where supporters get the chance to claim a free lottery ticket on the app every time a Twins player gets a hit. The Minnesota Twins deal brings the total number of Jackpocket's major league sports agreements to five.
The lottery app has existing partnerships with teams in the NFL, NBA, NHL, and college athletics. In February, it was in the news for inking an agreement with the Dallas Mavericks.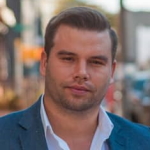 With Opening Day recently behind us, we look forward to bringing Twins fans a new way to play the lottery with this partnership. This is Jackpocket's first-ever partner in MLB, and I'm looking forward to this season filled with new opportunities and growth.
In January, Jackpocket went live in New Jersey, thereby increasing its player base in the United States.