Jackpocket Becomes Mavericks Official Digital Lottery Partner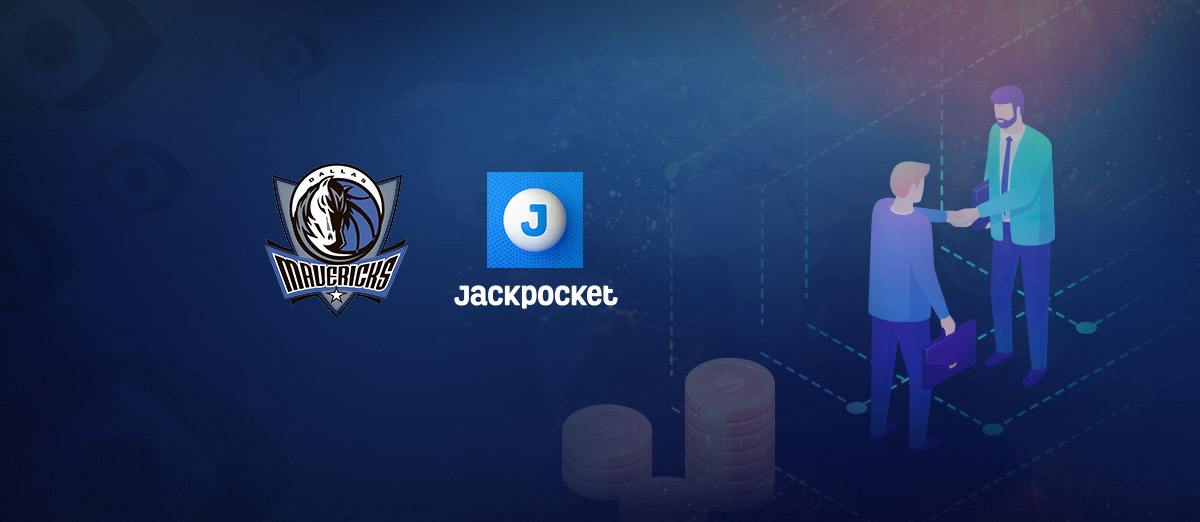 The United States-based lottery app Jackpocket has inked a multi-year agreement with Dallas Mavericks to be the official digital lottery partner of the basketball club.
Jackpocket is the first licensed third-party lottery app in the United States. With its deal with Dallas Mavericks, fans of the basketball team and lovers of the two brands will benefit from a wide range of offers, including tickets, VIP access, and merchandise from the NBA monthly.
These offers appear as sweepstakes that fans need to enter through the app to redeem.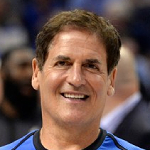 I've been following Jackpocket's momentum in the mobile gaming space, and what they're doing is not only innovative, but it's also a natural and fun evolution for lottery play. The way Jackpocket has elevated game experiences is something I'm excited to bring to Mavericks fans in Dallas.
The partnership will also see Jackpocket display its brands and logo during the free-throw attempts at Dallas Mavericks' home – the American Airlines Center.
The NBA lottery deal is the first of its kind in Texas, where the lottery platform has recorded over 300,000 individual winners and more than $32m in winnings.
It is, however, Jackpocket's fourth sports-related deal. The lottery app has partnerships with NFL, NHL, and college athletics organizations.
Last month Jackpocket went live in New Jersey, making it the 8th state in the US the app would have a presence, including Washington DC.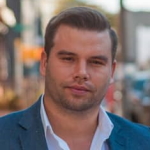 This partnership with the Mavericks, a Dallas institution, is a great opportunity to bring this dedicated fanbase a new way to play the lottery. Since 2019, we've been proud to offer Texans the ability to play the lottery right from their phone, and we're excited about this growth in the state.