Jackpocket Now Available for Android Users in New Jersey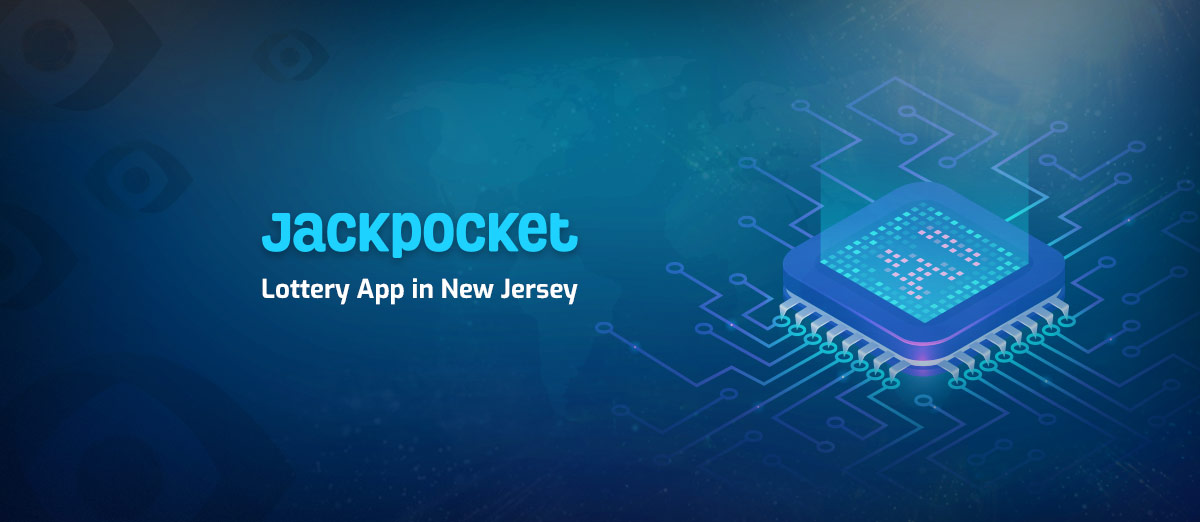 The first and only licensed third-party United States lottery app Jackpocket has launched on the Google Play Store in New Jersey, offering Android consumers in the state a more convenient and secure way of playing the official state lottery.
The lottery app, which launched in December 2019, has now expanded its offering to make it more accessible to Android users.
Since its establishment, Jackpocket has rewarded players in 10 states with over $100m with lottery prizes.
Jackpocket prides itself on putting customer safety at the heart of its operations. It is no wonder the company experienced a 96% increase in the percentage of lottery ticket orders through the app between Q4 2020 and Q1 2021.
Having been awarded a license to operate in the New Jersey online market in partnership with Caesars Interactive Entertainment New Jersey, Jackpocket aims to make the most of the new year.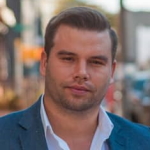 With this launch, we're making mobile lottery play even more accessible for all New Jerseyans. Now, Android users can download the Jackpocket app through the Play Store for a simpler, more seamless experience. We are committed to continuously innovating the digital gaming space in a safe and meaningful way, and with the huge impact that this state has on lottery play, we're looking forward to everything we have planned for New Jersey and beyond. Jackpocket is poised for an incredible 2022, and Google Play access is only the beginning.