Jackpocket Names Caitlin Stojanovich in the Role of Chief of Staff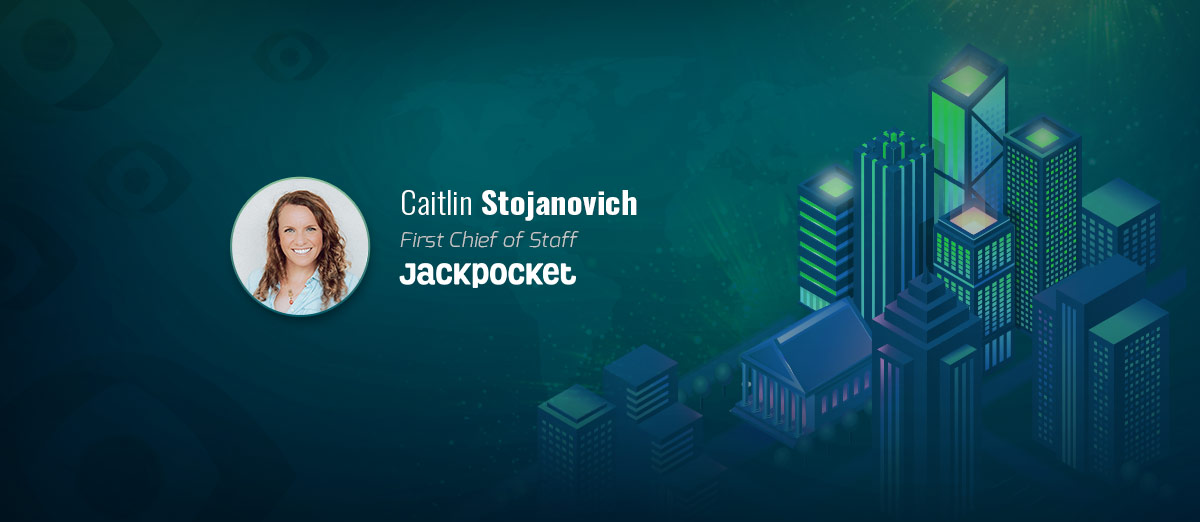 Jackpocket, the third-party app that allows players to buy US state lottery tickets, has announced that it has appointed Caitlin Stojanovich to the role of the newly created post of Chief of Staff at the company.
Stojanovich will work closely with CEO Peter Sullivan and senior management at Jackpocket. Her duties will include working with the leadership team at the company to try and achieve the rapid growth the company is working towards.
We are thrilled to welcome Caitlin to the leadership team as Jackpocket accelerates its growth, with Caitlin driving alignment, engagement, and continuous improvement across our organization, we're poised to continue our expansion in terms of headcount, geographical footprint, and product offerings. Our team was extremely proud to see Jackpocket hit #1 free app on the App Store during the recent historic Mega Millions run—a sign of many exciting things to come.
Stojanovich joins the company after serving as Chief of Staff in her 11 years at ADS Inc. During her tenure at ADS, she was responsible for changing the company's communication structure and setting organizational objectives.
In her new role at Jackpocket, Stojanovich will be tasked with identifying business opportunities and increasing the productivity of the management team.
It felt like fate that Jackpocket opened a second headquarters in my hometown of Santa Barbara, It is a privilege to join Jackpocket at such a pivotal time for the company, and I look forward to facilitating its continued forward momentum as an innovator in the gaming industry.