Jade Sportsbet Launches in the Philippines Powerd by BetConstruct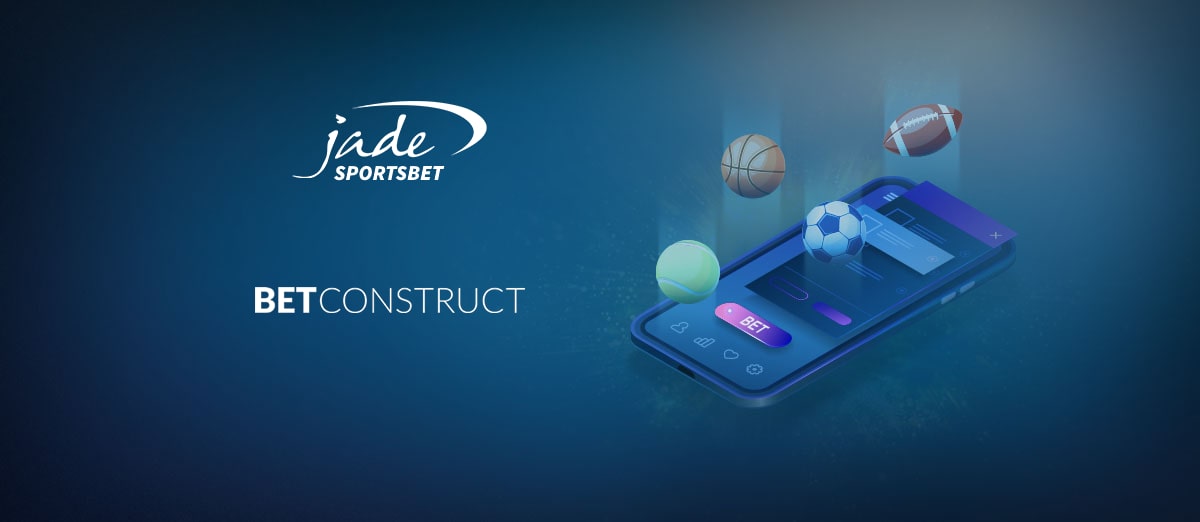 Jade Entertainment, the gaming technologies provider, has announced the launch of its new sportsbook Jade Sportsbet, in the Philippines in association with the gaming operator BetConstruct
Under the terms of the partnership, BetConstruct will power the sportsbook platform provided by Jade Sportsbet. The gaming operator already has expertise in providing a sportsbook operation, and it has several tools and services to help with the management of the sportsbook platform.
Jade Sportsbet will be available to players online and at gaming retail locations throughout the Philippines. The Sportsbook has launched in the Philippines to coincide with the early stages of the football World Cup and this year's NBA basketball season.
The Philippines has a vibrant sports betting and gaming market, and Jade Entertainment believes this latest offering will enrich it further.
We are excited to bring you the new Jade Sportsbet, which brings you the largest and most diverse collection of sports betting offerings. We are excited about the new platform that our customers are sure to enjoy. We are delighted to be working with BetConstruct, who have developed our innovative platform and are fully committed to creating the best gaming experience,
BetConstruct is a part of the SoftConstruct company and has over 15 years of experience in the gaming industry providing technology and services to online and retail gaming operators.
It promotes its flagship SpringBME product which is used by operators to run and manage its Sportsbook, Classic Casino, and Live Casino offerings.
We are pleased that the number of businesses using our services is increasing and geographic boundaries are expanding, reaching the Philippines. Having a partner in that country using our platform with clear expectations to drive and grow the business is rewarding for us.