Gaming Corps Joins Sportingtechs Quantum Platform in Brazil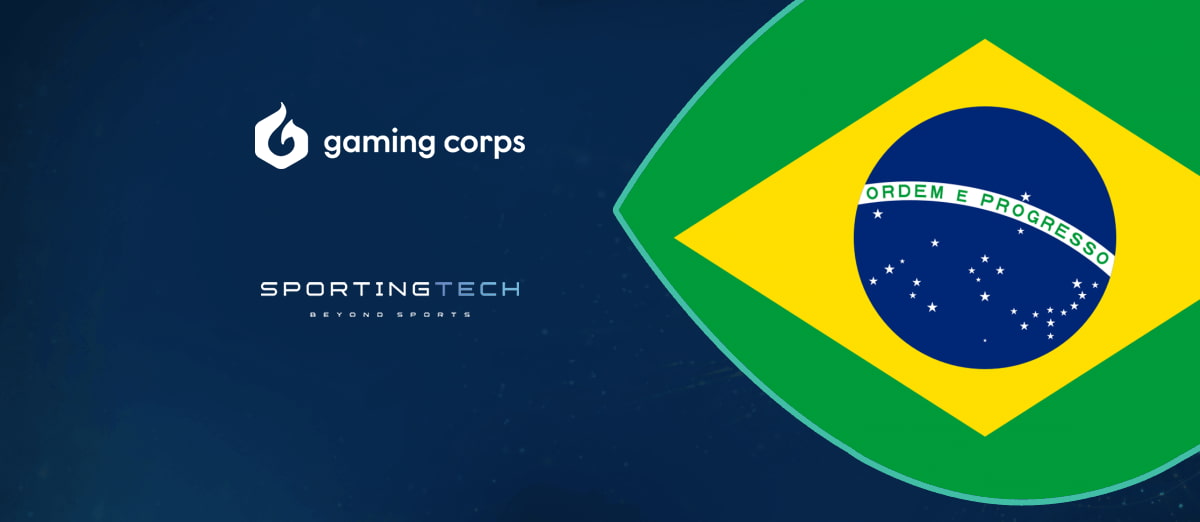 Gaming Corps, the casino game developer, has signed a deal with Sportingtech, the betting and gaming provider, to supply its games content to the regulated Brazilian region.
In the terms of the agreement, Gaming Corps will supply its full suite of gaming titles to Sportingtech on its Quantum platform, and Brazilian operators who are partners with Sportingtech will receive this additional content.
Players in Brazil will now have the opportunity to enjoy the Gaming Corps portfolio including popular titles like Jet Lucky 2, Penalty Champion, Tikiz N Juice, Stormy Witch and Cat Ching.
This agreement means Sportingtech has added more premium content to the provider's Quantum platform. Quantum now comprises over 9,000 titles relating to the casino and sports betting markets. There are around 1,000 sporting events for players to wager on from more than 65 sports.
Gaming Corps' high-quality content is proven to perform well with operators and players globally and its addition to our Quantum platform is a massively important move for Sportingtech. Continuing to invest in our games offering is key to ensuring our platform remains appealing to operators across a wide range of markets, so we're naturally delighted to add Gaming Corps' top-tier content.
With this agreement to launch in Brazil, Gaming Corps is gaining a foothold in its first South American region. The developer sees this deal as the first step in a strategy for further expansion in the Latin American markets because Sportingtech has a strong presence in this region.
As both our companies are so perfectly aligned on a number of highly promising LatAm markets, this deal with Sportingtech is exactly what Gaming Corps needs to take our business to the next level. The sheer diversity of our content has made our games a hit in every jurisdiction we've entered, and distributing them through Sportingtech's Quantum platform will ensure this success is replicated in Brazil.