Japan Casino Commission Appoints New Leader to Oversee Integrated Resorts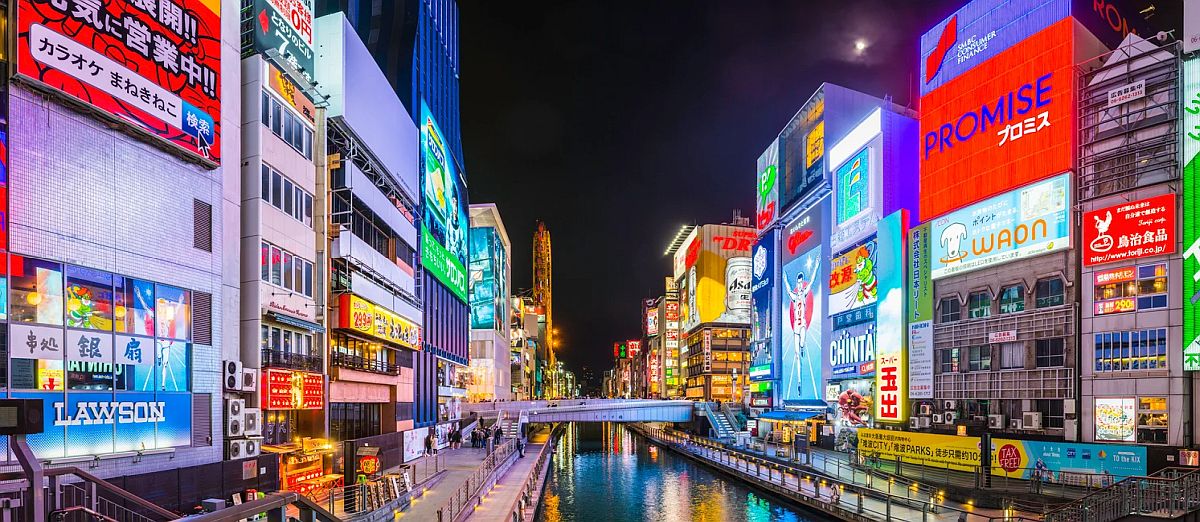 LISTEN TO THIS ARTICLE:
Takuya Sakaguchi has been designated by the Japanese central government to lead the Japan Casino Regulatory Commission (JCRC). This leadership transition aligns with the timeline for passing Japan's integrated resort (IR) bill, which aims to regulate casino expansion before the decade concludes. As the newly appointed head, Sakaguchi plays a crucial role in ensuring the efficient governance and control of Japan's gambling sphere.
The Consequences of Japan's Regulations on Casino
The JCRC is demonstrating swift action to accommodate the expanding casino sector's demands. To counter unlawful gambling activities, Japan took a step back from its casino prohibition in 2018. In the past, Japan's attempts to stop illegal gambling had unexpected consequences that entangled entertainment sectors in a vicious circle of crime and corruption.
Additionally, the government realized that it was missing out on potential revenue from taxes. The money was flowing towards more effectively regulated and officially sanctioned gambling markets in nearby areas such as Macau and offshore online gaming companies.
Under the new secretary general's leadership, the commission's primary focus will be on establishing an integrated resort in Osaka. Japan had initially planned integrated resorts in three other regions, as well, including Wakayama, Nagasaki and Yokohama. However, by the time the bid deadline arrived, only Osaka and Nagasaki remained.
In April 2023, Osaka granted approval for its IR District Development Plan, though the casino's operational timeline is still being determined. Osaka partnered with MGM Resorts International and Japan's Orix Corp for the venture. MGM Resorts International estimates the project's cost to be around $10 billion.
Japan's Potential Gains from Regulated Gambling
Japan plans to take advantage of legalized gambling to increase revenue and, at the same time, halt the spread of unlawful gambling. Authorities expect that the introduction of casinos will boost tourism in cities like Osaka, reshaping the perception of the traditionally conservative nation. Several lawmakers and the global gaming industry have been advocating for casinos in Japan.
As the world's third-largest economy, Japan stands to gain substantially from this venture. Experts predict an annual revenue exceeding $20 billion. With the revised plans in effect, the Osaka government anticipates its project will create more than 15,000 job opportunities and yield an annual revenue of over $7.7 billion.
The newly appointed secretary general of the JCRC, along with other concerned parties, will have to keep an eye on the emerging sector. There are concerns that permitting gambling could make an already serious problem worse, given the high rate of serious gambling-related issues among a significant portion of Japan's population. This was the reason why the country abstained from this in the first place several years ago.
Support networks and other advocacy groups for people with gambling addiction have repeatedly resisted the construction of integrated resorts with casinos. However, the involved authorities have assured the protection of consumer interests.