JOA Online Rebrands to Become JOABET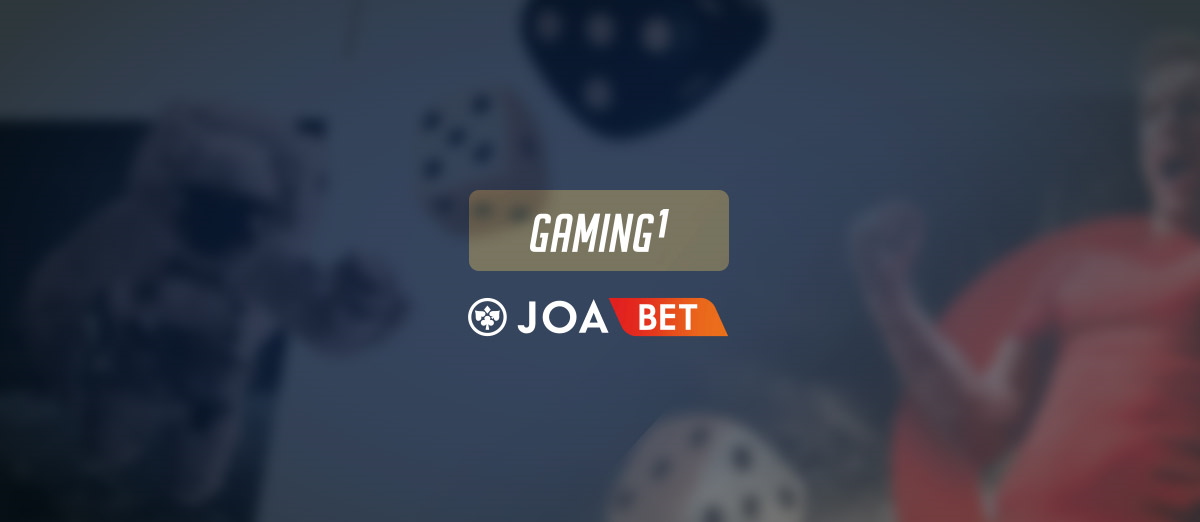 One of France's leading gaming operators, JOA online, has undergone a full-scale rebranding to match the recent enhancement of its sportsbook offering and is now known as JOABET.
The rebranding is part of its partnership with Gaming1, and it was timed to coincide with the integration of engagement-driving features such as odds boosters and network tournaments. The rebrand is designed to show the high-tech updates made to JOABET's platform and to help the company achieve its ambition of becoming France's leading online sportsbook.
The rebranding came after JOABET streamlined its first deposit offer to improve acquisition, offering players a cash refund of up to €100 if they lose the first bet that they place on the site. Gaming1 is widely regarded as one of the top suppliers for the Belgian and French markets and it has been a core part of JOABET's operations since they began collaborating three years ago.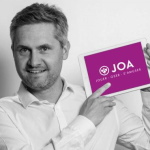 We're hugely excited by this rebrand, and all the exciting benefits it's set to bring from a marketing, technical and communications perspective. The decision was made back in January, and I have no doubt that the team's hard work will continue to bear fruit in the period to come. We're also grateful to our partners at GAMING1 for their support and have no doubt that our productive relationship will maintain its success through 2021 and beyond.
The COO at Gaming1, Sylvain Boniver, said that they are extremely proud of the role they played in the rebranding, providing advanced technical assistance to deliver new features for the website. He added, "We have no doubt that JOABET will continue to go from strength to strength in the coming period – and we can't wait to stand beside them as they do."