Johan Lundberg to Replace Svensk as Betsson Chair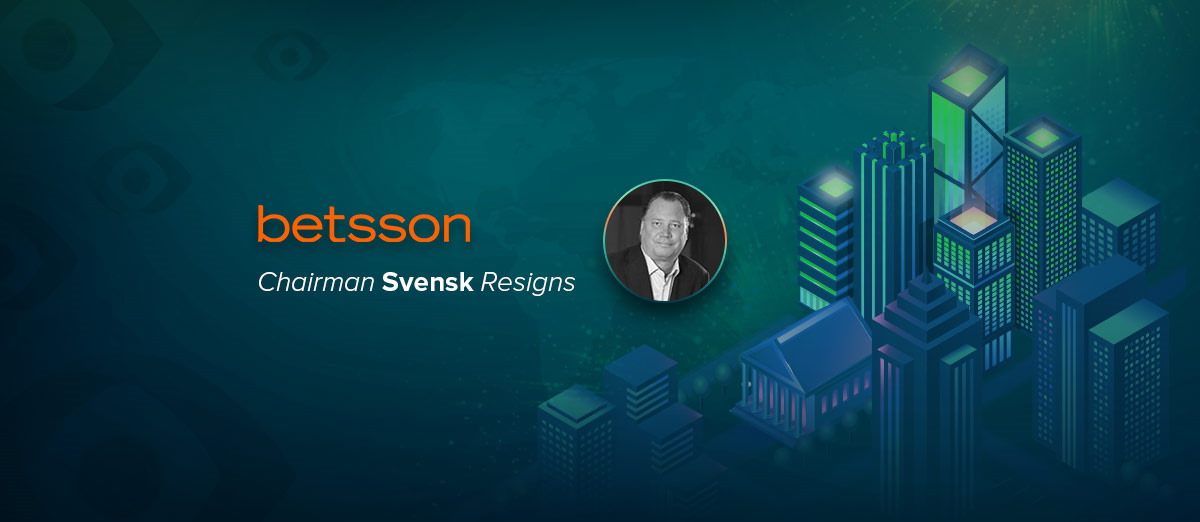 Patrick Svensk, the Betsson (STO: BETS-B) chairman, has resigned from his position with immediate effect following the announcement that founder and chief executive Pontus Lindwall is set to leave.
Svensk was told that he no longer commands the full confidence of the group's major shareholders due to the way that Lindwall's departure was handled. Johan Lundberg will replace him.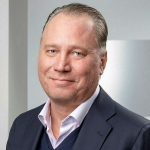 It is very sad, and I am sorry that I have disappointed our major owners, but I have done what I thought was best for the company. I am proud of what we have achieved during these years and wish everyone at Betsson great luck in the future.
His replacement, Lundberg, has been on Betsson's board since 2018. He is also the founder of NFT Ventures and a board member of Loomis, Svolder, and Ölands Bank. In a statement of his own, he thanked Svensk for his "valuable contributions" over the past seventeen years. He went on to say that he is looking forward to working with the board to "recruit the next generation of international leader to Betsson and at the same time complete the strategic work that is going on with renewal and growth."
Betsson announced the departure of Lindwall on 17 September. Speaking last week, Svensk described Lindwall as having had an "invaluable role" in the company's development and creating a "strong foundation" for future growth.
The group has just enjoyed a record quarter in terms of earnings before interest, and the operator said that given the results, Lindwall has "completed" his job, referring to the "Back on Track" recovery program, which he was hired to implement.
Lindwall first became the CEO of Betsson in 1998, and he remained in the position until 2011. He then returned to the role in 2017. He will stay in his position until a replacement is found.