Catch Up on Missed Events with New HIPTHER TV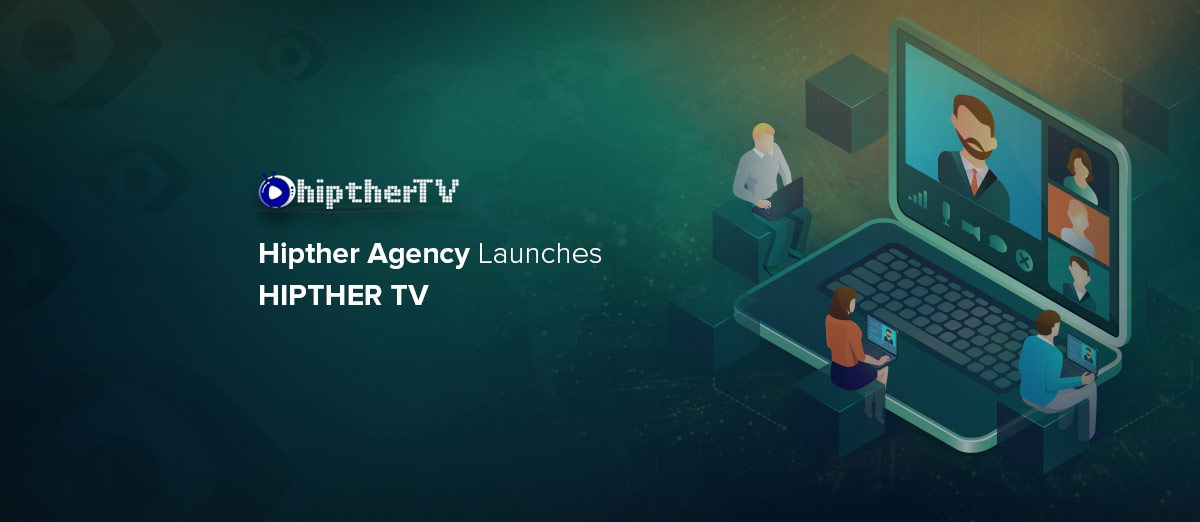 Just ahead of the exciting annual HIPTHER FESTIVAL, the Hipther Agency has unveiled its latest exciting innovation, HIPTHER TV.
HIPTHER TV is a library of videos of talks delivered by notable people from a number of industries, which has been collated from top conferences by the Hipther team. There is also work underway to allow registered users to upload and share their own videos on the platform.
The new product is designed to complement the other offerings of the Hipther Agency, which is also working hard on its own social media platform, WireUp.Zone.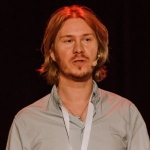 We are excited to launch a new platform dedicated to content sharing, and even if we are not the first ones to do so, we hope that it will be helpful for professionals from multiple industries to view and hear quality content. In time, the platform's features will be enriched in order to allow controlled third-party content sharing.
HIPTHER TV is already live with an exciting collection of videos. In particular, they will appeal to those who were unable to attend recent events organized by the agency, such as the Gaming Americas Q3 Meetup, TCE2021 Spring, and CEEGC Virtual.
About Hipther Agency
The Hipther Agency is the parent brand of numerous news outlets and international conferences covering industries such as gambling and gaming, Fintech, eSports, technology, and more. For more details, visit https://hipther.agency.