Judge Overturns Gambling Compact to End Florida Online Sports Betting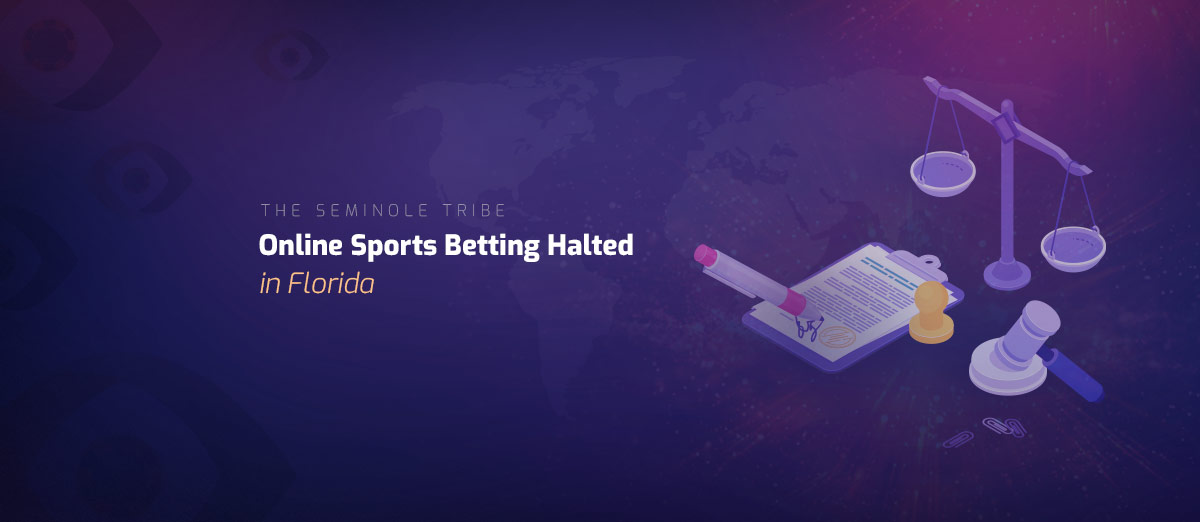 Sports fans in Florida will be devastated to learn that the Seminole Tribe has been made to stop accepting online sports bets following a judge's ruling that overturned the state's gambling compact with the tribal operator.
The US District Court Judge Dabney Friedrich ruled that accepting sports bets was in violation of the Indian Gaming Regulatory Act (IGRA). She found in favor of Magic City Casino and the Bonita Springs Poker Room, who had challenged the deal that Governor Ron DeSantis had signed into law.
The compact was approved by the Department of the Interior (DOI) and by Secretary Deb Haaland, but the judge's ruling overturns this decision and puts the Tribe's online sports betting activities on hold. Furthermore, as the Seminole Tribe was the only gambling operator with permission to accept sports wagers in Florida, it means that there is currently no online sports betting available in the state.
In the 25-page opinion on the ruling, Friedrich explained the decision:
In its own words, the compact authorizes such betting by patrons who are "physically located in the State [of Florida] but not on [the Tribe's] Indian Lands." She then explained that "Because the compact allows patrons to wager throughout Florida, including at locations that are not Indian lands, the compact violates IGRA's "Indian lands" requirement.
It means that the Tribe's prior gaming compact, which took effect in 2010, has been reinstated, and it will remain in place until it expires or if Friedrich's ruling should be overturned. According to the former deal, the Tribe is in violation of federal law if it operates an online sportsbook.
However, it is expected that the ruling will be appealed by the Justice Department, who represented the DOI, and that the Department will request that sports betting be allowed to continue until the case is finally resolved.