Karen Flores Exits GAN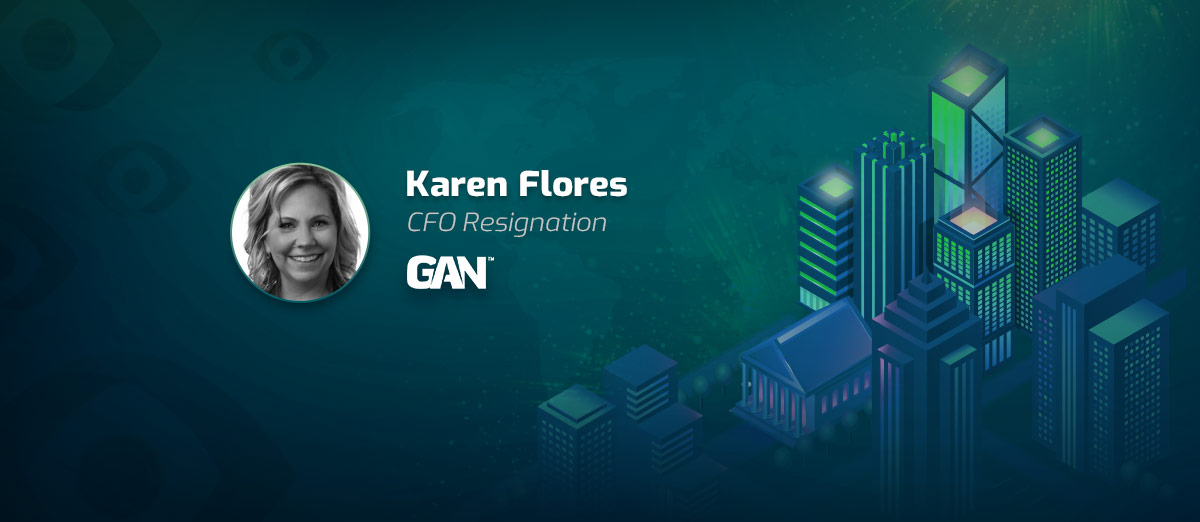 GAN has announced the resignation of Karen E. Flores from her position as Chief Financial Officer and the company's board of directors.
Flores joined GAN in January 2020 after serving in the financial management, capital markets, and operation departments of private and public technology companies for over 20 years.
Before her role at GAN, she was the Vice President of Corporate Financial Planning & Analysis at Alorica, Inc. She has also held several positions at big tech companies like Microsoft, MySpace Music, and Napster.
As the CFO of GAN, Flores was responsible for the finance, treasury, tax, strategic planning, and other issues regarding the financial state of the online gaming developer and operator.
GAN has appointed Brian Chang, its Senior Vice President, Corporate Controller, as interim CFO while it shops for a permanent replacement.
Karen's leadership and financial acumen have been critical parts of GAN's evolution to a U.S. listed public company as well as our, at times, complex acquisition of Coolbet in early 2021. I am deeply appreciative of Karen's dedication to GAN and wish her all the best for the future.
In July 2022, GAN made a splash in the second quarter's opening market after repossessing an estimated 303 thousand shares under its share repurchase authorization.