KISS: Rock the Reels Slot Goes Live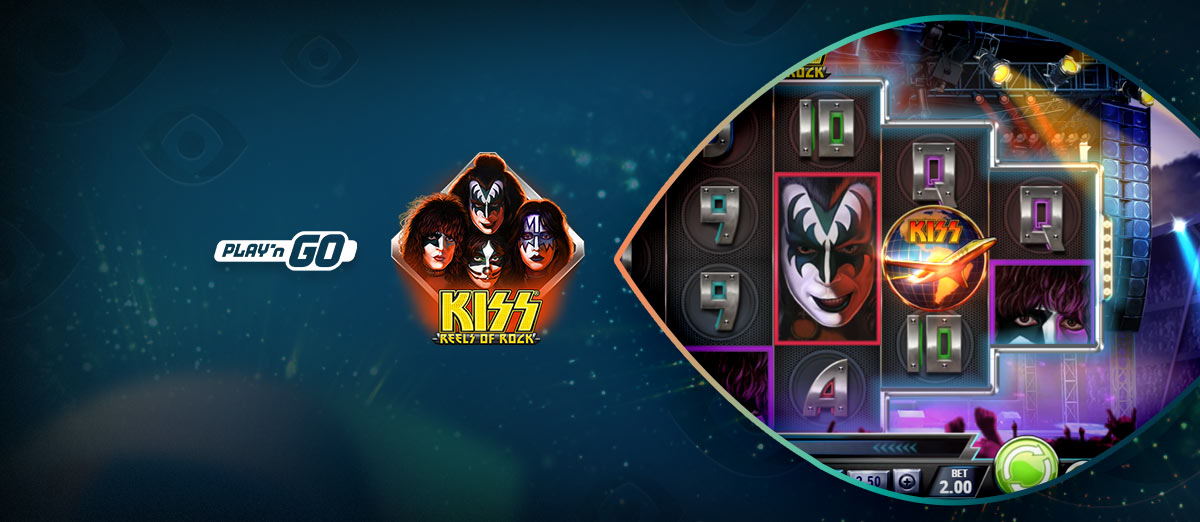 Play'n GO has released the latest game in its series of slots based upon famous rock bands, KISS: Rock the Reels.

The slot brings Starchild, the Demon, the Spaceman, and the Catman to the reels for a feature-filled game that fans of the band are sure to love. The action takes place on a 6x4 diamond-shaped grid set against the backdrop of a stage while the band's greatest hits accompany the action.
Amongst the many features on offer are five different free spins modes, each named for a different tour location (Johannesburg, Sydney, London, Rio de Janeiro, and Tokyo). Each mode has a different risk level, and all modes have the chance of ending with a special Encore Free Spin set in New York, during which the grid expands to create 4096 ways to win.
Even those unfamiliar with the band are able to enjoy this game with its energetic atmosphere and chance of enormous payouts. On any spin, the Lock and Load feature can trigger and synchronize two of the reels to show the same symbols. The Drive Me Wild feature can also trigger at random and add wild symbols complete with multipliers to the reels.
Play'n GO has also put a huge amount of effort into the game's animations which are synched with the audio to create a more immersive atmosphere that is akin to attending a concert.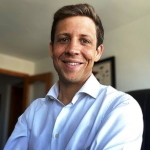 We've loved working on the innovations within this game. The way the lighting animations react to the audio makes this such an immersive experience for the player as it feels like they're actually at the gig! Getting the animations to react to the audio within the game has been a real achievement, we haven't seen it that much in the industry – so far.