Macau Casinos Show Growth in September Revenue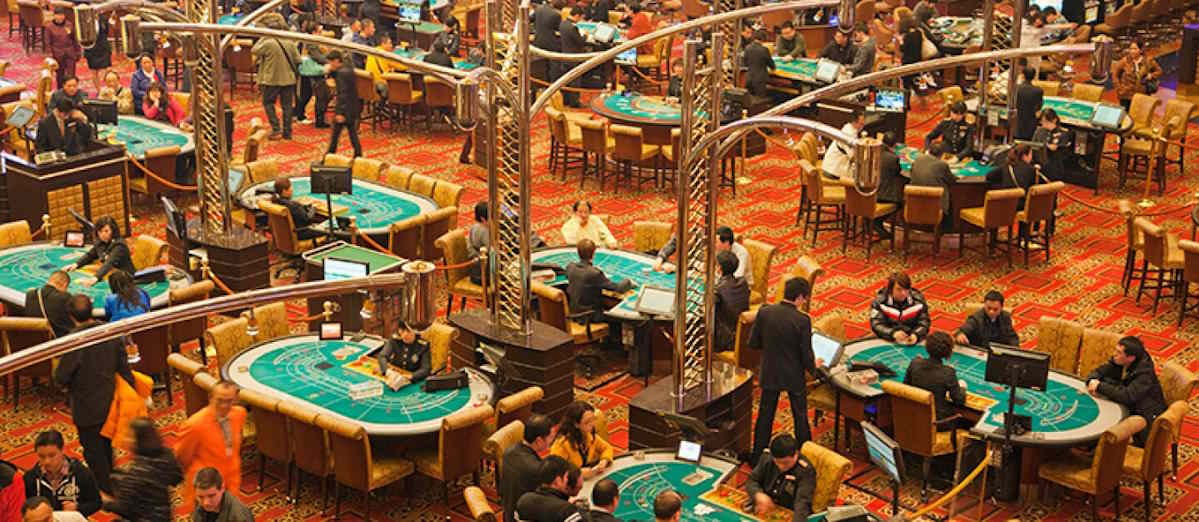 LISTEN TO THIS ARTICLE:
The Macau Casinos have released trading figures for September, and this has seen sustained growth in revenue level in September. However, the Golden Week holiday in China is expected to generate significant growth in revenue this month.
Details of the casino revenue in Macau were released by the Gaming Inspection and Coordination Bureau, and the statement showed revenue in September increased to $1.85 billion, which translates to a decline of 13% compared to the previous month. Other indicators of the revenue for last month show the casino's revenue has returned to pre-COVID levels and has surpassed those figures by 68% for the same period.
Related: Macau GGR Drops 98% YOY Following COVID Closures
The results for September are in keeping with the estimates of casino revenue for the quarter, which were marked at 400%.
During Typhoon Saola last month, casinos in the region had to shut down for nine hours, and it is estimated that this was also a contributory factor to the slowdown in revenue for the period.
Golden Week Holiday Revenue Increase
Golden Week is an eight-day Chinese holiday and has just started. This is a busy travel week in China, and the land-based casinos and resorts of Macau are a favored destination for many Chinese customers.
Early estimates are that there will be approximately 120,000 visitors to the casinos in Macau per day. This equates to a near-full occupancy rate in the hotels and is another indicator that the gaming sector is returning to pre-COVID levels.
Fourth Quarter Events
The fourth quarter will see the gaming resort hold a series of high-profile events to promote Macau, including concerts and a pool party featuring former NBA star Shaquille O'Neal.
This has two benefits, the first is to diversify the offering at Macau and to generate another revenue stream for the city.
Another benefit is to introduce a larger number of customers to a gambling and entertainment culture at the casinos in Macau.