NFL Changes Gambling Policy regarding Betting on Other Sports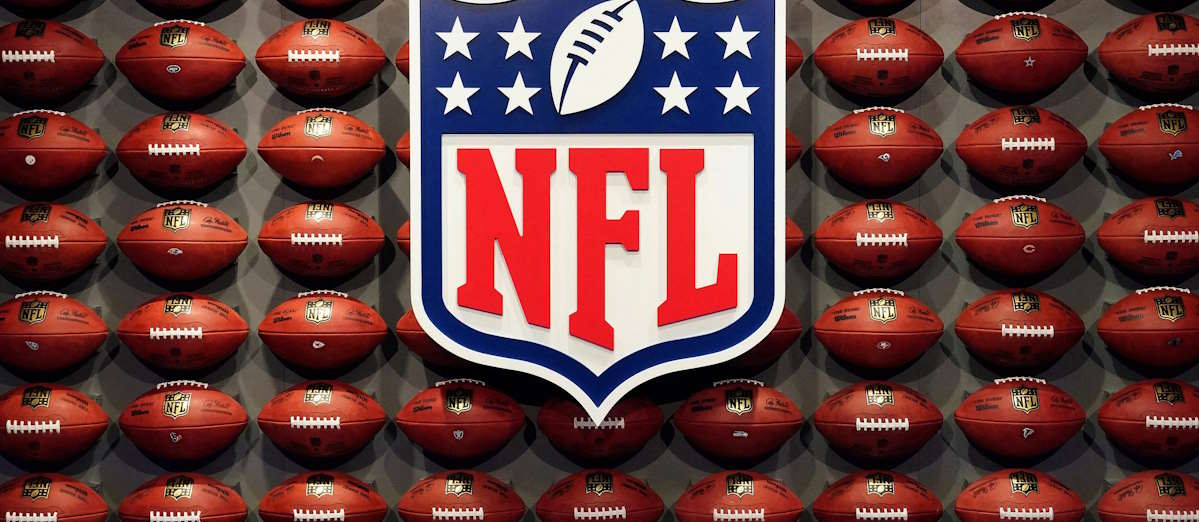 LISTEN TO THIS ARTICLE:
The National Football League (NFL), the governing body of American Football in the US, has announced it has revised its tough rules in its gambling policy.
One of the main amendments in NFL gambling rules is an increase to a minimum two-year suspension for players who bet on their own team and a one-year suspension for players who bet on other NFL games.
The other prominent change in NFL gambling policy introduces a sliding scale for players who breach the betting rule on placing bets on other sports. There will be a two-game ban for one breach of the betting guidelines, a six-game ban for a second breach, and a one-year suspension for a third transgression of the rules.
This review of the rules on gambling for NFL players and coaching staff at the teams comes after a raft of players have fallen foul of the strict gambling guidelines.
Related: NFL Issues a Second Wave of Betting Breach Suspensions
Administrators at the NFL state they constantly review the gambling rules of the organization "to ensure that it is responsive to changing circumstances and fully addresses our commitment to protect the integrity of our game"
Other breaches of gambling policy laid out by the NFL include attempting to fix a match, which will lead to permanent banishment from the NFL. Sharing sensitive information with a third party for the purposes of betting will ensure the player receives an indefinite suspension with a minimum of one year.
How New Rules Effect Current Suspensions
The changes in the gambling rules in the NFL have led to speculation on the effect these changes would have on players who are currently banned from playing for breaches of NFL gambling policies.
Calvin Ridley of the Jaguars is banned for one year following a string of bets on his own team. The NFL must ensure the integrity of its own sport, and this is seen as the most severe breach of gambling policy there is. Therefore, the ban for Ridley would have increased from one year up to two years following the amendments.
Tennessee's Nicholas Petit-Frere and Detroit's Jameson Williams, free agent Stanley Berryhill were been banned for betting on other sports, and the length of the ban handed out was six games. This suspension has now been reduced to two games all three are now eligible to play again.
NFL Stresses Teams Must Educate Players
Before announcing the changes to gambling policy for American Football players, the NFL held consultations with the franchise teams and the NFL Players Association.
The NFL wants to work with the stakeholders in American Football to educate players and coaching staff on gambling policy and the strict guidelines they are expected to adhere to in order to preserve the integrity of the sport.