MGM Resorts Announces an Offer to Acquire LeoVegas for $607M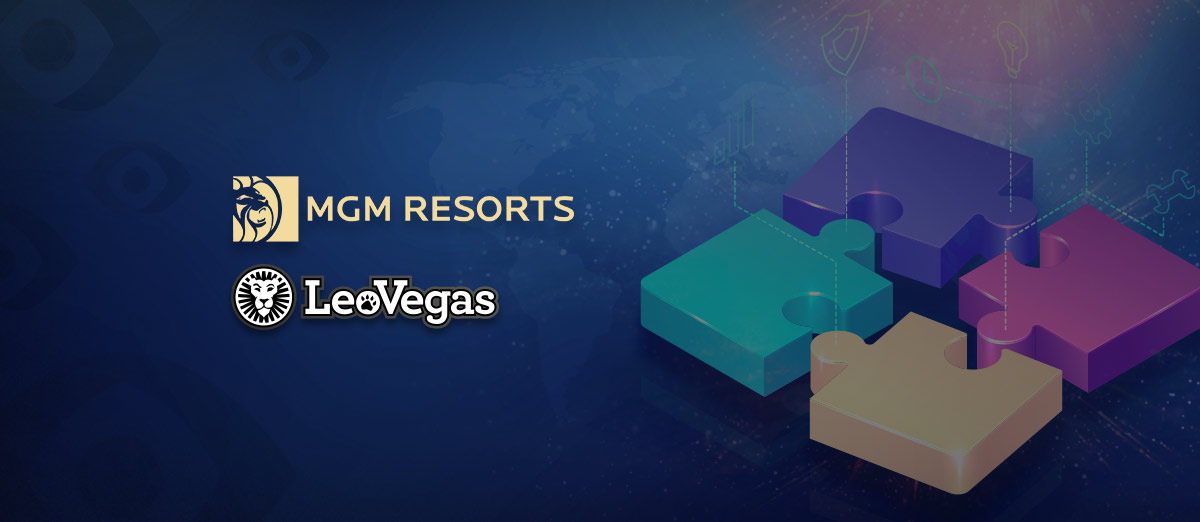 MGM Resorts International has announced an offer to acquire LeoVegas in a deal worth $607 million.
MGM Resorts is a global gaming and entertainment operator. Including in its portfolio are 32 land-based casino and hotel resorts. Following its recent joint venture, BetMGM, which recently made a debut in Puerto Rico, has significantly increased its online presence, offering sports betting and gaming.
LeoVegas is a leading online gaming company and operates in eight regions throughout Europe. In the last financial year, it had revenues of €393 million and an Adjusted EBITDA of €48 million.
MGM wants to expand its presence further into Europe, following its sustained growth in North America. The strong recent performance from LeoVegas makes it an ideal choice for MGM to acquire. MGM will finance the acquisition using existing cash for 100% of the company and is offering LeoVegas shareholders SEK 61 per share.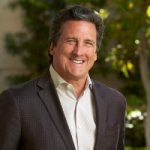 Our vision is to be the world's premier gaming entertainment company, and this strategic opportunity with LeoVegas will allow us to continue to grow our reach throughout the world. We have achieved remarkable success with BetMGM in the U.S., and with the acquisition of LeoVegas in Europe, we will expand our online gaming presence globally. We believe that this offer creates a compelling opportunity that allows the combined teams of MGM Resorts and LeoVegas to accelerate our global digital gaming growth and fully realize the potential of our omnichannel strategy. We look forward to being able to welcome the LeoVegas team to our MGM Resorts family.
In response to the statement from MGM, the board of directors at LeoVegas has backed the proposal and recommends its shareholders accept the offer.