Betsson Reports an Increase of 8% in Revenue to $170M in Q1 of 2022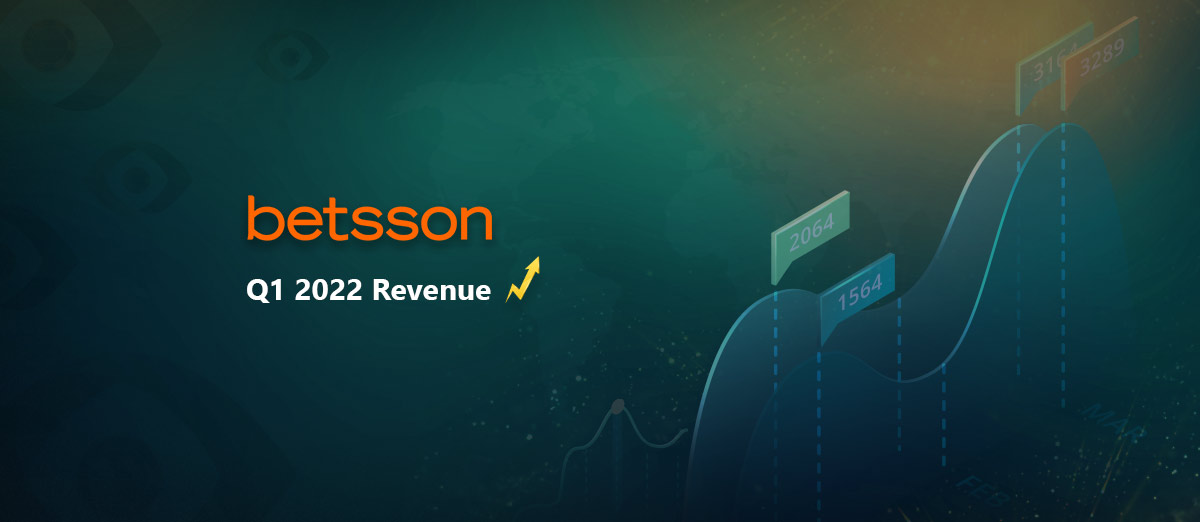 Betsson has reported an 8% rise in revenue for the first quarter of 2022, following the company's global strategy of expansion in different regions.
The rise in Q1 takes the revenues for Betsson to €170 million from €157.4 million in the same period last year. However, the casino revenue was down by 5%, and this is reflected in the EBITDA, which was down 7% to €233.4 million for the same period.
The report states that Betsson believe that they should follow a plan of global expansion into different geographic markets, and then the business will be less sensitive to any changes in the individual markets. Most recently, the company debuted its services in Argentina.
The strategy can be seen in the strong showing of the Betsson sportsbook, with an increase in revenue of 45%. These figures include the US iGaming market, which the company has recently entered.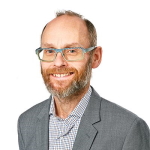 Some years ago, Betsson conducted an extensive review to capitalize on growth opportunities on the gaming market that would maintain profitability. The review resulted in the following strategic cornerstones: growth in existing markets, growth in new markets, strategic additions and acquisitions, and investment in Business to Business, B2B. Thanks to a goal-oriented work from our employees, we have been able to take advantage of the growth opportunities identified, which has resulted in increased revenue and healthy profitability.
Another plus for Betsson is the increase of active customers to over 1.25 million, which is a rise of around 33% from the start of the year. Going forward, the group is looking to increase growth in North America, starting with Ontario this summer. Betsson also plans a launch of their sportsbook in Mexico later this year with their partner Big Bola Casino.