Michigan Casino Worker Accused of Allegedly Stealing $700K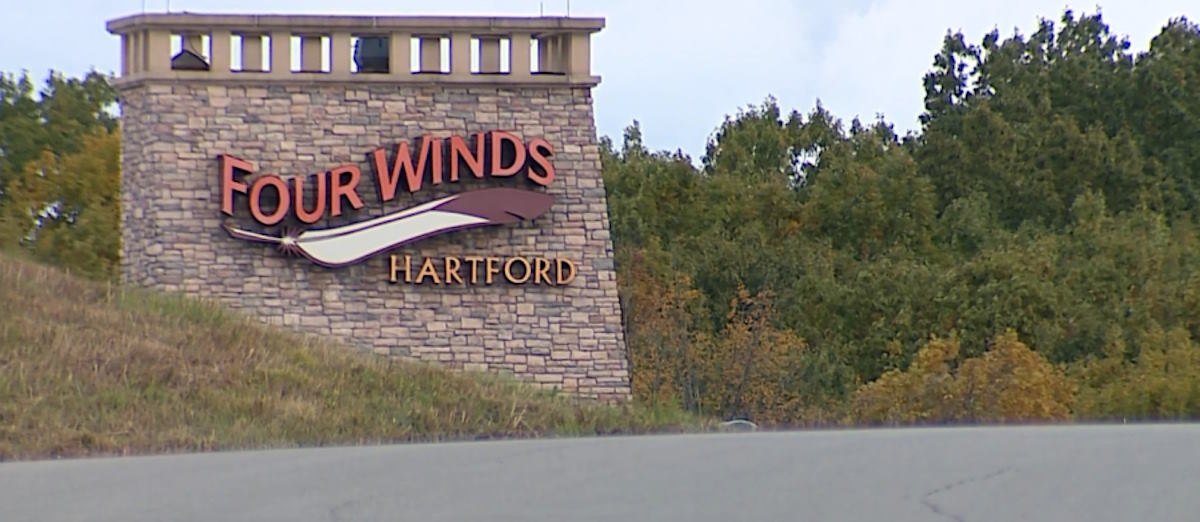 LISTEN TO THIS ARTICLE:
A Michigan resident, Danika Young, has been charged with stealing $700,000 from the Four Winds Hartford Casino. The 38-year-old is currently in Van Buren County Jail, with bail set at $1 million.
The investigators found her in the neighboring state of Indiana after the alleged theft. On July 30, 2023, Young is believed to have fled with the money. By the following day, a police officer's testimony about her involvement in the theft from the brick-and-mortar casino puts her firmly in the spotlight.
The officer emphasized Young's role as a cash cage supervisor, which gave her access to vast amounts of cash. She then allegedly counted out $700,000 and vanished. Young claims she received a mysterious call directing her to deliver the cash to Gary, Indiana.
The stolen funds have not been recovered, and it remains unclear why Young would follow the instructions given to her over the phone.
Young was extradited to Michigan where she was booked into jail. She now faces charges related to embezzling an amount of at least $100,000 as an employee. She has no criminal record and hearings are scheduled for August 9, 2023, and August 16, 2023. If found guilty, she faces up to 20 years in prison.
Judge Concerned About Money's Whereabouts
Judge Arthur Clarke has said that his biggest worry is that the money has not been found. He is concerned that Young would be released, the money would appear, and then she may disappear. As a result, her bail was set at $1 million.
That $700,000 has not been located… My concern is if I release you and $700,000 would show up and you would be off to wherever and I would not see you again.
Young's defense team highlighted that she has been working at the Four Winds Hartford Casino for 16 years and that she has a child. The trial will continue in the coming days.