Casinos to Contribute 10 Percent Less to Macau's Economy by 2028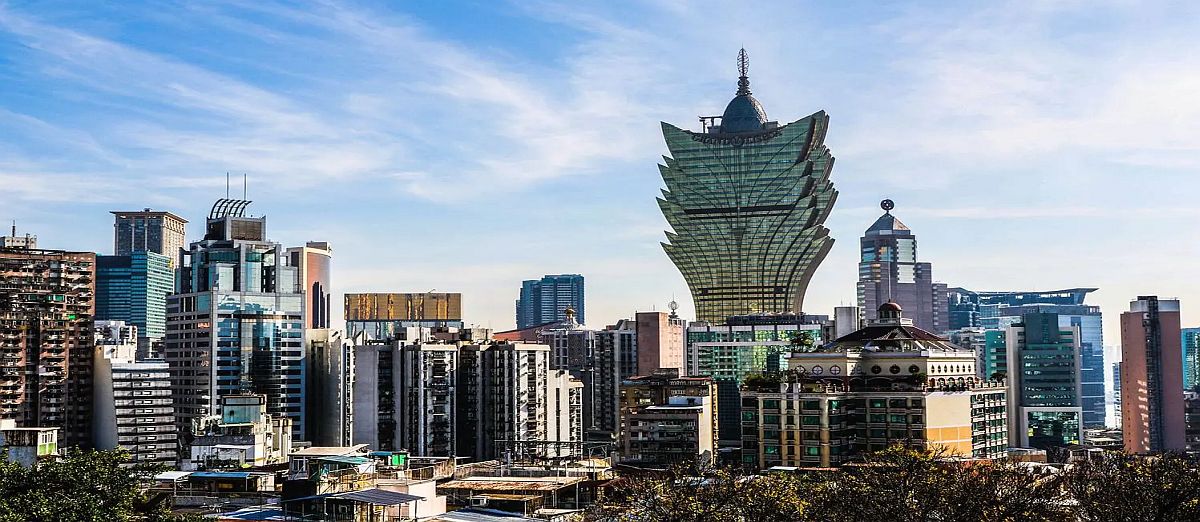 LISTEN TO THIS ARTICLE:
Gaming's contribution to Macau's bottom line will drop to 40% by 2028, according to a government statement on Friday. This is due to a plan to increase the contribution of non-gaming industries to 60% by 2028. However, that increase won't lead to more non-gaming jobs, with the segment remaining at around 80%.
Consequences of the Pandemic
The government's development plan for 2024-2028 includes diversification of the economy. This plan's presentation clearly showed the government's intention to rely less on the gaming sector and to develop more non-gaming activities. However, it also aims to improve the global competitiveness of the gaming industry.
Related:
Analysts Confirm Macay Shifting Away from Gaming
The most recent government employment data from April to June indicates that Macau has a total of 68,500 individuals employed in the gaming industry, comprising 18.9% of the overall workforce. In 2019, the government generated MOP$98.22 billion (equivalent to US$12.2 billion) from games of chance, constituting a significant 80% of its total revenue.
Gaming contributed 50.9% to the gross domestic product (GDP) in 2019. The figure dropped to 25.8% in 2022, with the pandemic significantly impacting leisure and tourism businesses. It is anticipated that international visitor arrivals will recover and reach the same levels as seen in 2019 by 2028.
Sands Chairman Agrees
According to Las Vegas Sands Chairman and CEO Robert Goldstein, the significance of non-gaming aspects is often misunderstood, even though gaming still accounts for most of Sands China's revenue. In addition, without the ongoing multibillion-dollar investment in non-gaming, the company's Macau gaming operation could not be as successful as it is.
When questioned about the Macau government's emphasis on non-gaming, Goldstein seemingly supported the special administrative region's position. He explained that non-gaming activities contribute to the attractiveness of the city as they complement and support the gaming industry.
He stated that the trick is to construct hotels that cater to both gamers and non-gamers, creating an environment where both groups are equally enticed to visit. Visitors can enjoy a three-day shopping or spa experience without even stepping into the casino. This is an example of how gaming and non-gaming activities are not mutually exclusive but rather complement each other.
Moreover, Goldstein added that the government's emphasis on developing content and prioritizing tourism growth is justified. The expansion of tourism can be fostered by both non-gaming and gaming elements.