More than 450 Brands Set to Exhibit at ICE London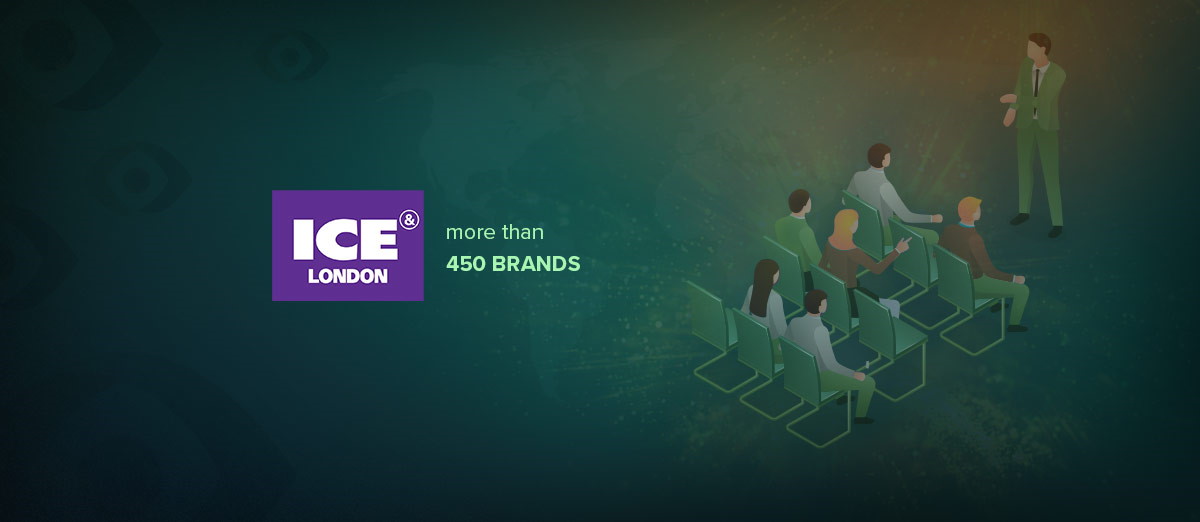 Recent days have seen a flurry of companies announce their withdrawal from ICE London. However, Clarion Gaming managing director Stuart Hunter insists that the event is still on track.
More than 450 brands are set to exhibit at the conference that is taking place from 12 to 14 April at ExCeL London. Some major industry names, such as NOVOMATIC and Scientific Games, have announced their withdrawals prompting Hunter to announce that the event will have a different "dynamic."
However, he pointed out that with more than 450 brands taking part in the ICE London event, it will still be the largest global gaming exhibition.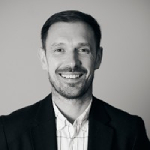 As a team, we never like to lose any of our exhibitors, but we will always respect their reasons for deciding not to participate. Ours are lifetime customers, and we are working with them to assist some in retaining a presence at ICE through sponsorship and by hosting clients at the event while also confirming their return in 2023. We always strive to stand shoulder to shoulder with the industry and our customers, both in good times and during more challenging periods.
Independent research of 1,300 attendees carried out by Explori found that 74% of those polled still intend to attend in April, and the new dates have also been supported by the European Casino Association.
Furthermore, last week the UK government announced that from February, vaccinated travelers no longer need to take a Covid test upon arrival in England, which is likely to bolster attendance.
A number of announcements are due in the coming weeks about the various features and initiatives that will be incorporated into the event, such as Pitch ICE, the Consumer Protection Zone, and the Hosted Buyers program, as well as the ICE VOX conference.
Stay up to date with iGaming events in 2022 with our events calendar.