Penn National Gaming Begins Online Sports Betting in Louisiana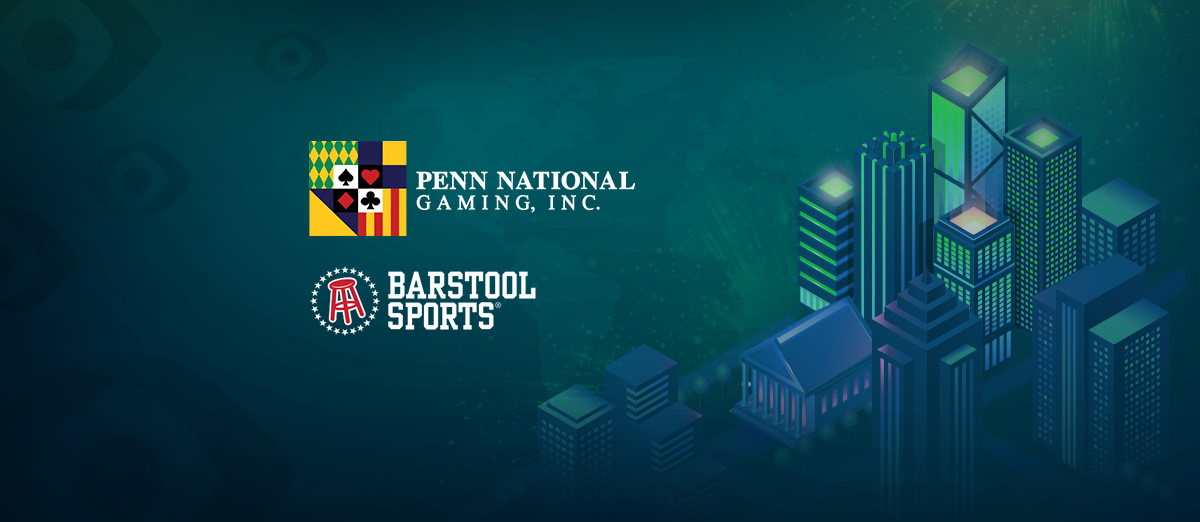 After getting approval from the Louisiana Gaming Control Board to launch online betting, Penn National has launched the Barstool Sportsbook mobile app in the region. Along with this development, the company will offer a series of promotional bets for its customers.
In February 2020, the company agreed to acquire 36% interest in Barstool sports for a total of $163 million. The agreement also involves Penn National Gaming (PNG) partnering with Barstool sports. The agreement would secure PNG seamless access to a database of 66 million online sports betting enthusiasts.
On Jan 22, 2021, the company launched Barstool Sports' online sports betting app in Michigan. The company accomplished high demand and acquired over a million customers. Penn National didn't stop there. They went further to launch in Illinois, where they had a massive market in the second week just after its launch.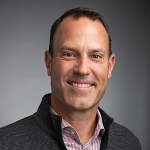 We are thrilled to be launching our Barstool Sportsbook online sports betting product in Louisiana, which will provide our retail casino customers and mychoice loyalty program members another exciting way to enjoy our unique entertainment offerings.
In the third quarter of 2021, it launched in five new states. The company hopes to gain more customers with its new strategies and omnichannel approach.
However, Penn National's shares have declined to 39.1%, compared to the sector's 19.2% fall. More so, the company ranked #4 at Zacks Rank and Stocks.