Mr Green Casino Ordered to Remove TV Advert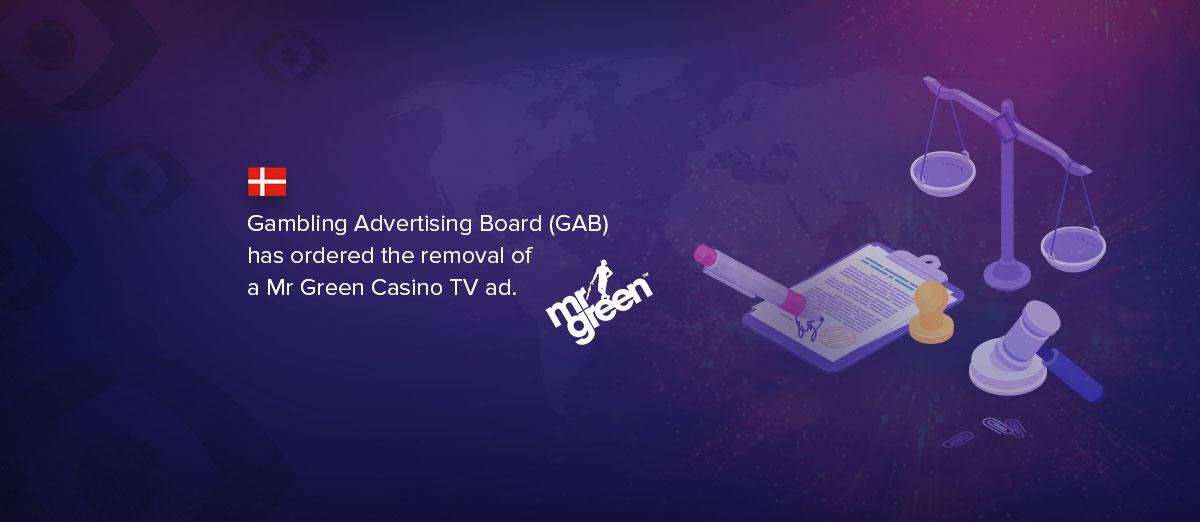 The removal of a Mr Green Casino advertisement has been ordered by the Gambling Advertising Board (GAB).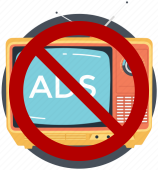 This is the first ruling for the recently established Gambling Advertising Board and is seen as a signal that they take seriously any complaints against operators within the gambling industry.
The cause of the initial complaint was the advertisement that Mr Green ran in December 2020 in the interval break before a show called 'Christmas Wish', which was a particular favorite show for children.
The rules in Denmark are extremely strict in that they do not allow these kinds of advertisements to target individuals who are under the legal age to take part in gambling activities.
In Mr Green's defense, they argued that the time slot in which the advertisements were shown was nothing to do with them because they had purchased advertising slots aimed at individuals who are over 18 years of age.
It was also claimed that the 'Christmas Wish' TV show is in the same category as X-Factor, and gambling related advertisements were shown in this program's interval breaks.
Nonetheless, the GAB found Mr Green to be at fault, but the matter had caused debate with Morten Rønde of the GAB sympathizing with Mr Green, he said "I find that the defendant should not have foreseen – and that the defendant thus does not bear the responsibility for – that the advertisement was shown immediately prior to the 'Christmas Wish.'"