National Lottery PLC Takes Over Maltese Operations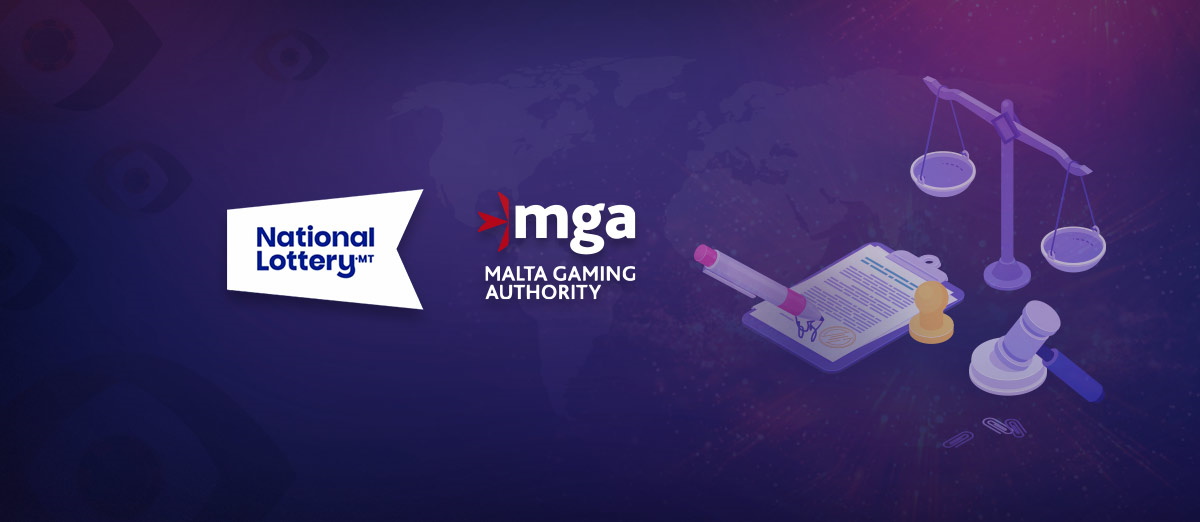 The Malta Gaming Authority (MGA) has awarded the island's national lottery license to National Lottery PLC, taking it away from the previous operator Maltco Lotteries Ltd.
National Lottery PLC will now be managing the national lottery until July 2032 under the supervision of the MGA. Maltco Lotteries LTD has managed the national lottery in Malta since the country ended its government monopoly in 2004. However, a year ago, the government issued a request for proposals and began the application process for new operators.
An agreement was signed between National Lottery PLC and Malta's Ministry for the Economy, European Funds, and Lands in March, allowing the company to take over the lottery as soon as Maltco's license expired, which happened on 4 July. National Lottery PLC has long been preparing for the takeover, including signing a deal with EveryMatrix as well as other similar companies to provide online games.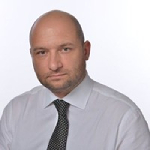 Today marks a new era for the National Lottery of Malta. The license attained from the Malta Gaming Authority affirms the hard work that we have been undertaking and our commitment to deliver an innovative, forward-looking, and above all, fair and transparent national lottery service.
Carl Brincat, the CEO of the MGA, expressed his confidence in National Lottery PLC's ability to "maintain the very highest level of operational and compliance standards". He added that the company is committed to "taking care of its players and doing its utmost to avoid gaming-related harm."