NCAA Implements New Rules to Protect College Sports Integrity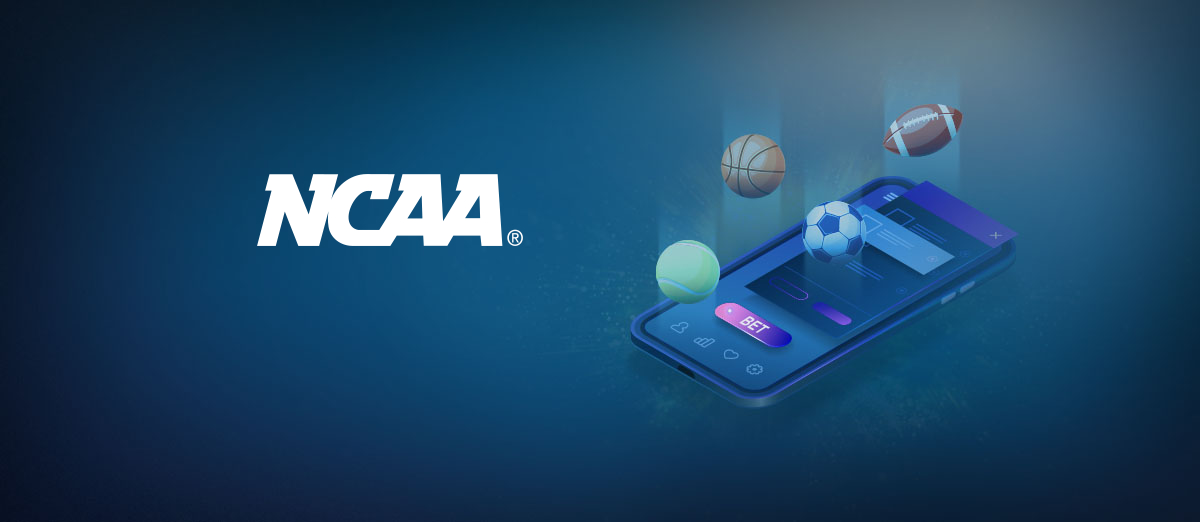 LISTEN TO THIS ARTICLE:
The National Collegiate Athletic Association (NCAA) has approved new amendments to rules regarding penalties for student-athletes who commit violations relating to sports wagering.
The new rules, which are valid for all wagering-related violations reported on or after May 2 are as follows;
Student-athletes who participate in activities to influence the outcomes of their own games or knowingly provide information to individuals involved in sports betting activities will potentially face permanent loss of collegiate eligibility in all sports. This would also apply to student-athletes who wager on their own games or on other sports at their own schools.
If a student-athlete is found betting on their own sport at another school, education on sports wagering rules and prevention will be required as a condition of reinstatement, and the loss of 50% of one season of eligibility will be considered.
Fines for Gambling Violations
For all other wagering-related violations (e.g., wagering on professional sports), cumulative dollar value of the wagers will be taken into consideration with the following terms for reinstatement:
$200 or less: sports wagering rules and prevention education.
$201-$500: loss of 10% of a season of eligibility, plus rules and prevention education.
$501-$800: loss of 20% of a season of eligibility, plus rules and prevention education.
Over $800: loss of 30% of a season of eligibility, plus rules and prevention education.
For cumulative wagering activities that greatly exceed $800, NCAA reinstatement staff are directed to consider whether additional loss of eligibility, including permanent ineligibility, are appropriate.
These new guidelines modernize penalties for college athletes at a time when sports wagering has been legalized in dozens of states and is easily accessible nationwide with online betting platforms. While sports wagering by college athletes is still a concern -- particularly as we remain committed to preserving the integrity of competition in college sports -- consideration of mitigating factors is appropriate as staff prescribes penalties for young people who have made mistakes in this space.
New Gambling Rules
The new rules are coming at a period when several athletes are being investigated for breaching the betting rules. In May, the University of Iowa announced that 26 athletes across five sports are suspected of wagering on sports, thereby violating NCAA rules, and over 100 individuals have been linked to the investigation.
The announcements came a week after Alabama sacked its baseball coach following a widespread investigation into suspicious betting on the Crimson's Tide game against LSU.