NeoGames Joins the United Lotteries for Integrity in Sports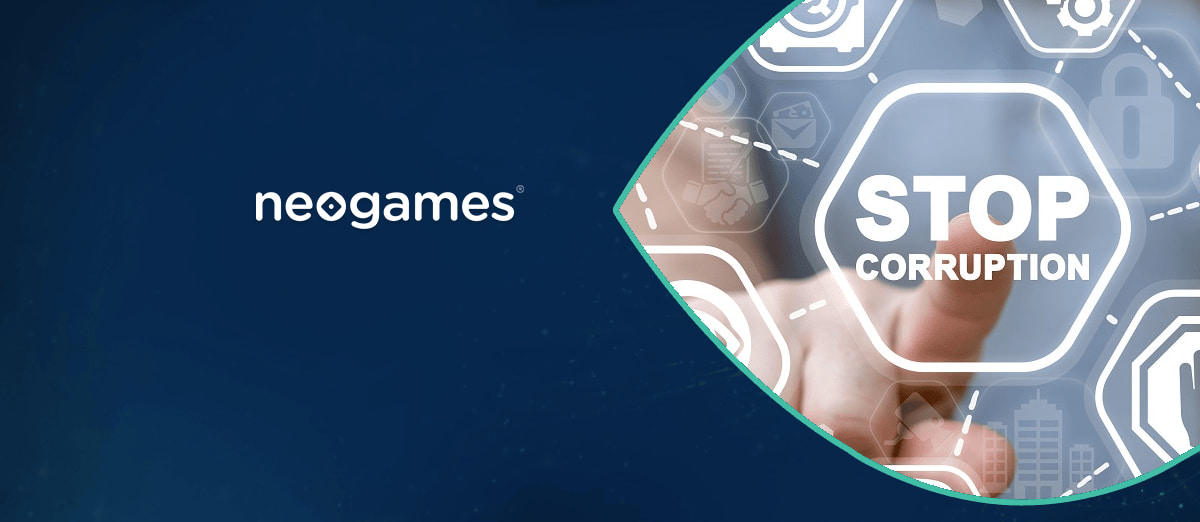 LISTEN TO THIS ARTICLE:
NeoGames, the lottery and igaming technology provider has announced that the company has recently joined United Lotteries for Integrity in Sports (ULIS), whose aim is to prevent match-fixing and general corruption in the sports betting industry.
ULIS is made up of stakeholders in the gaming industry, and NeoGames believes that becoming an associate member shows the company's commitment to ensuring integrity in sports betting markets.
ULIS is a non-profit organization that plans to bring all the leading lottery operators worldwide together. This means operators can share information and enjoy the combined anti-corruption expertise all the stakeholders bring to the group.
NeoGames has also stated that it thinks the lottery operators in ULIS will benefit from developing a general set of gaming regulations and standards that can be adopted throughout the gaming industry in the fight against fraud.
NeoGames has recently acquired BtoBet Sports Betting and hopes to introduce the customer base to its lottery offering. Being a member of ULIS means NeoGames can promote its credentials as an operator with integrity and transparency to the BtoBet customers.
We are honored to join ULIS and contribute to its mission of promoting integrity in sports, We believe that sports betting should be fair and transparent, and we are committed to upholding these values in all our operations. We look forward to working with ULIS and its members to create a safer and more secure sports betting environment.