Nevada Casinos Maintain Mind-Boggling Billion Winning Streak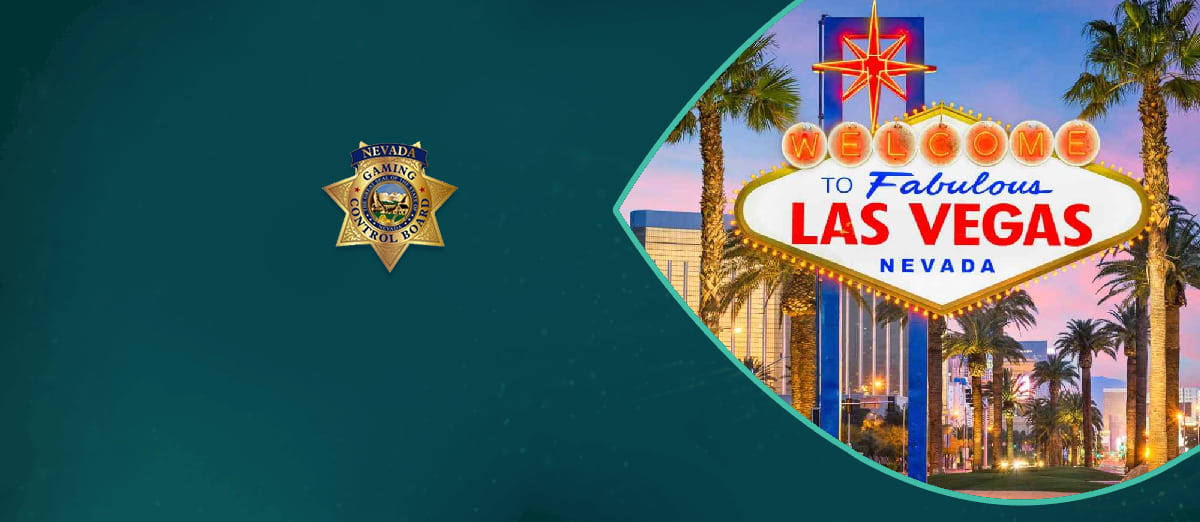 LISTEN TO THIS ARTICLE:
Nevada's casinos continued their impressive winning streak, surpassing the $1 billion mark for the 27th consecutive month in May, despite experiencing a slight dip in gaming revenue.
According to the latest figures released by the Nevada Gaming Control Board, the win revenue for non-restricted gaming licensees reached $1.29 billion. Although this represents a minor decrease compared to May of the previous year, which recorded a gaming win of $1.3 billion, it still marks a significant improvement over the $1.16 billion reported in April.
The consistency in surpassing the $1 billion milestone reflects the resilience and enduring appeal of Nevada's casino industry. Despite fluctuations in revenue, the state's land-based casinos have consistently demonstrated their ability to attract gamblers and generate substantial earnings. This ongoing streak serves as a testament to Nevada's status as a premier destination for gaming enthusiasts worldwide.
Overall Financial Performance
Analyzing the performance of individual regions, the Las Vegas Strip reported a gaming win of just under $716 million in May. Although this figure represents a 2.1% decline compared to the previous year's win of $731.5 million, it is essential to contextualize this modest decrease within the broader context of the Strip's overall financial performance.
The Las Vegas Strip remains one of the most iconic and sought-after casino destinations globally, consistently drawing visitors with its world-class entertainment, luxurious resorts, and thrilling gaming experiences.
While May's figures show a slight decline, it is worth noting that the gaming industry's ability to consistently generate significant revenue during challenging times underscores its adaptability and resilience.
Factors such as changing consumer preferences, economic fluctuations, and ongoing competition within the industry can influence monthly variations in gaming wins. However, Nevada's consistent ability to maintain a $1 billion streak illustrates its continued prominence as a leading gambling hub.
Why the Continued Success?
According to Nevada Gaming Control Board's report, we can see that the gaming industry's sustained success in Nevada can be attributed to various factors. The state's regulatory framework, coupled with its extensive entertainment offerings, exceptional hospitality, and the allure of the Las Vegas experience, make it an unparalleled destination for gaming enthusiasts.
The constant innovation and adaptation within the industry, including the integration of technology and the expansion of online gaming options, have also contributed to its continued appeal.
Looking ahead, industry experts remain cautiously optimistic about Nevada's gaming sector. As the economy continues to recover and travel restrictions ease further, casinos anticipate a resurgence in visitor numbers and revenue. The industry's ongoing commitment to providing a safe and enjoyable gaming environment, coupled with the allure of Las Vegas as a global entertainment hub, bodes well for its future prospects.
In conclusion, despite experiencing a slight dip in gaming revenue in May, Nevada's casinos maintained their remarkable $1 billion winning streak for the 27th consecutive month. This achievement is a testament to the industry's resilience and enduring appeal, bolstered by factors such as regulatory excellence, world-class entertainment, and continuous innovation.
As the state's casinos navigate through a recovering economy and evolving consumer preferences, they remain confident in the industry's ability to attract visitors and generate substantial earnings in the months to come.