New Individuals Charged with theScore-Penn Insider Trading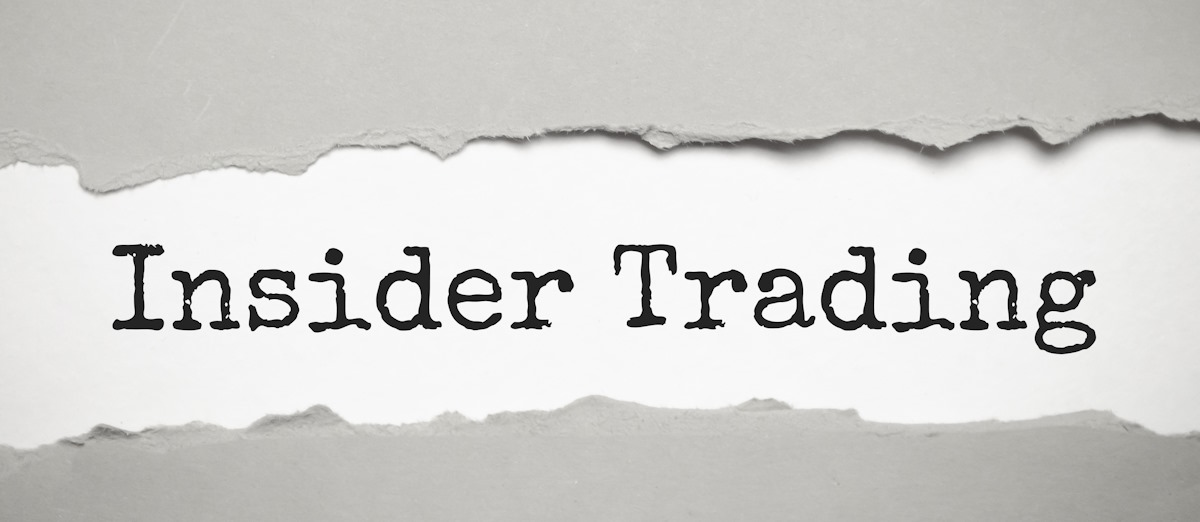 LISTEN TO THIS ARTICLE:
The Securities and Exchange Commission (SEC) has charged two individuals with insider trading on deals regarding Penn National Gaming's $2.2 billion acquisition of theScore.
Jordan Meadow, a broker for New York-based Spartan Capital Securities, and Steven Teixeira, Chief Compliance Officer for a payment processing company, were charged by the SEC for specifically violating the antifraud provisions of federal securities laws.
According to the SEC, Teixeria's girlfriend was a staff of an investment bank based in New York. During the Covid-19 pandemic, while they were both working from home, Teixeria allegedly obtained "material non-public information" from the girl's laptop.
The information contained details about potential mergers and acquisitions, which Teixeria used to "purchase call option contracts before the public announcement of the deals. Additionally, he also shared the information with his friends, including Meadow."
Teixeria was said to have received presents, including Rolex watches, for the information. As stated by the SEC, Teixeria made about $28,000 from the scheme, while Meadow's profits exceeded $730,000.
Meadow's profits were particularly high because he allegedly bought more than 769 and provided insider trading tips to his brokerage customers, resulting in substantial profits of more than 5 million dollars for his clients. The successful transactions earned him several hundred thousand dollars in commissions.
The US Attorney's Office for the Southern District of New York has filed separate criminal charges against the two individuals. While Meadow pleaded not guilty to several counts of securities fraud and one count of conspiracy, Teixeria pleaded guilty to 12 offenses, including securities fraud, as part of a cooperation deal with the US government.
Our complaint alleges brazen betrayals of trust by Teixeira, who misappropriated information from his girlfriend's laptop to make a quick buck, and by industry-veteran Meadow, who was all too eager to use the information to line his pockets. We will continue to pursue and prosecute insider trading where appropriate to hold people accountable for their actions.
David Roda's Case
In June 2022, the SEC also charged former Penn National employee David Roda with insider trading concerning the same acquisition of theScore. While working as Director of Backend for Penn Interactive, the SEC's complaint alleged that Roda was aware of the deal before it was publicly announced and breached confidentiality by trading with the information.
Roda went ahead to purchase 500 shares of theScore stock in the days and weeks leading up to the announcement. He also tipped his friend Andrew Larkin who bought an additional 375 shares.
Both Roda and Larkin agreed to pay disgorgements and other penalties related to the charges. Although Larkin did not admit to the allegations, he agreed to pay $11,000 in fines.
Roda also faced additional civil charges filed by the SEC. He is no longer employed by Penn National, and his vacant position has been long filled.