New Jersey Law Firm Targets Evolution Gaming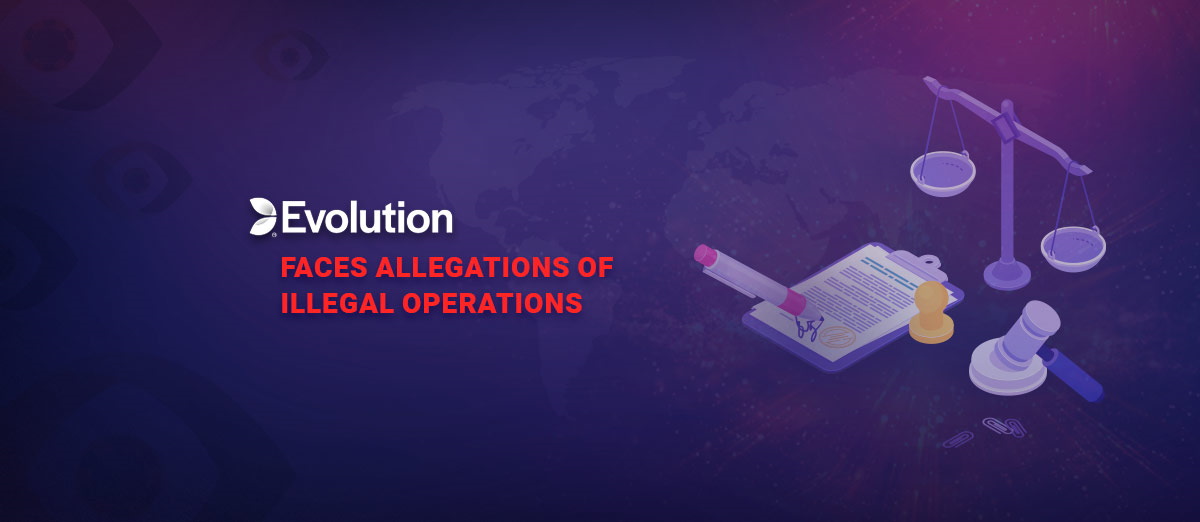 A US law firm is alleging that Evolution Gaming (STO: EVO) is operating in illegal markets and countries under US sanctions, such as Iran, and as such, it should be stripped of its license.
Ralph Marra, senior counsel at the New Jersey legal practice Calcagni & Kanefsky, made the allegation in a letter to New Jersey's Division of Gaming Enforcement. Evolution holds a New Jersey license, and as such, it must follow the state's rules, which include a stipulation that licensees demonstrate "good character, honesty and integrity".
Evolution responded to the allegations in an emailed comment to gambling news site Gambling Insider" insisting that the company "strictly" follows all the relevant laws and regulations.
However, in his letter, Marra claims that he represents private investigators who were hired by one of Evolution's competitors. The investigators say that they have recorded themselves playing live dealer games in Singapore and Hong Kong, where online gambling is illegal.
In its response to Gambling Insider, Evolution said that this was beyond the scope of its responsibilities.
As a B2B supplier, Evolution has customer relationships with gaming operators, who in turn own the relationships with the end-users. Evolution does not own or control any of the operators or aggregators it works with. We have no direct relationship with the underlying player and no involvement in handling of players' money. We sell licensed and certified games to licensed operators and aggregators.
Evolution has enjoyed huge growth during the coronavirus pandemic as gamblers have increasingly moved online. The company specializes in live dealer gaming, offering streams of games such as blackjack, roulette, and baccarat, which players can join remotely.
However, when the news broke, Evolution lost roughly $3 billion in market value. Between 5pm CET on Tuesday 16 November and 12pm CET on Wednesday 17 November, the company's stock price dropped from SEK1482.8 to SEK1344.4.