All-In Diversity Project Welcomes Rubik Talent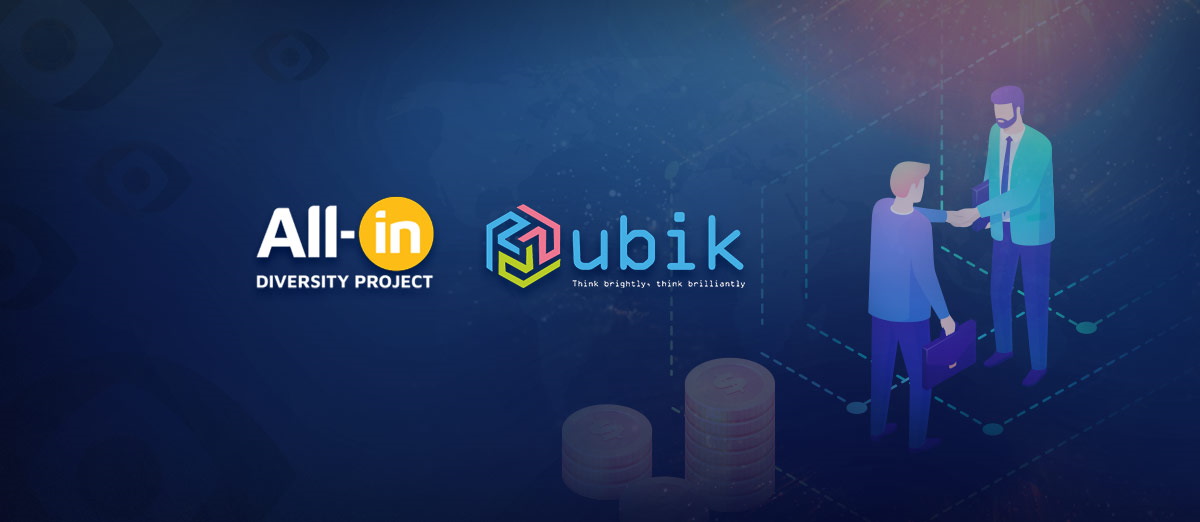 The All-in Diversity Project, an initiative dedicated to promoting diversity, equality, and inclusion in the gambling industry, has announced that Rubik Talent has become a strategic partner.
Rubik Talent, a recent startup, aims to nurture talent through technical training programs with an industry focus to help tech companies cultivate a talented, diverse, and inclusive workforce.
The All-in Diversity Project is dedicated to creating tools, such as knowledge bases, workplace toolkits, training initiatives, learning exchanges, interactive iGaming events, and more, in order to promote long-term, meaningful change across the gambling industry. As such, it considers the new partnership to be both important and exciting.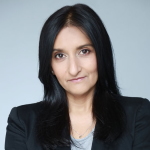 We're delighted to be partnering with a forward-thinking tech talent agency that allows us to start shaking up and breaking down traditional attitudes and approaches to tech and trader recruitment through education, awareness, and training. Talent comes in many different shapes, forms, colors, and genders – our partnership with Rubik Talent adds another dimension to our work and allows us to explore previously undiscovered pools of talent such women and underrepresented groups into the space.
The co-founder and managing partner of Rubik Talent, Robin MacDonald, explained that all industries are currently suffering from a lack of new digital technology skills. He said that they are "thrilled" to be joining the All-in Diversity Project as a strategic manager as they have very similar values and goals, adding "Our goal is to provide a grassroots solution through emerging tech talent and the advancement of underrepresented groups to the strategic problem identified by AIDP."