New South Wales Takes Decisive Steps to Strengthen Gambling Regulations and Protect Consumers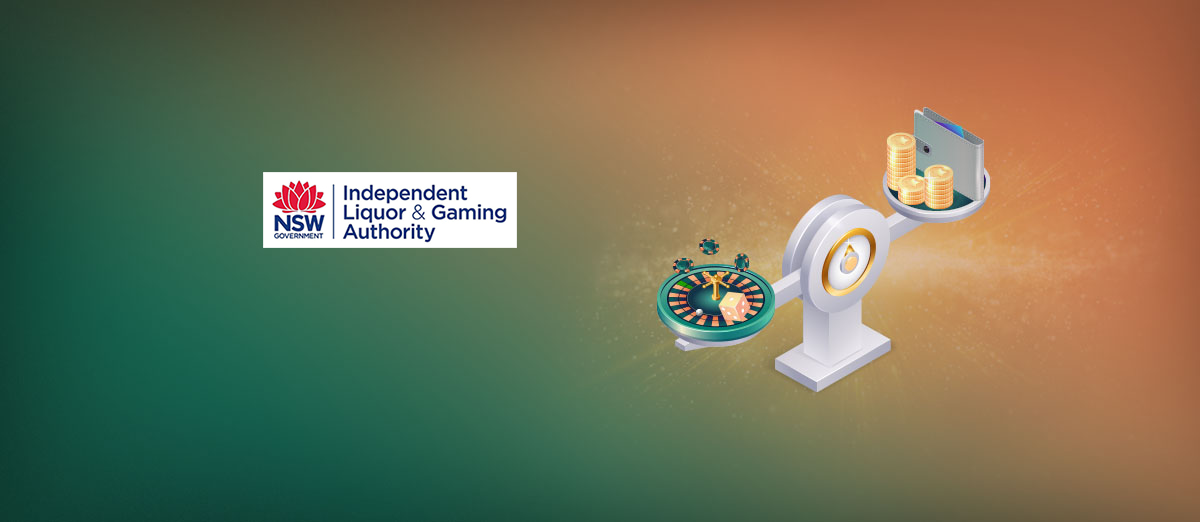 LISTEN TO THIS ARTICLE:
New South Wales (NSW) is taking decisive measures to tighten regulations and protect consumers in the gambling industry. Recent announcements by the government revealed plans to reduce the number of poker machine entitlements in the state by at least 3,000. In addition, a new cash-in limit will be introduced for these machines, aiming to enhance consumer protection and combat money laundering.
To address the issue of problem gambling and criminal activities linked to poker machines, the cash limit for slot machines will be lowered from the current $3,340 (AU$5,000) to $340 (AU$500). This move seeks to prevent individuals from experiencing financial harm and reduce the opportunities for money laundering in New South Wales, where pubs and gaming clubs have been exploited by criminals.
However, the state faced an unexpected setback in its cashless gaming trial when a cyberattack compromised the personal data of approximately 40 customers, leading to a temporary suspension of the trial. The incident highlights the importance of robust security measures when implementing such initiatives.
These changes will come into effect on July 1 and are part of the official framework and gambling regulation set by the NSW Independent Liquor & Gaming Authority (ILGA), with the government's support. David Harris, the NSW Minister for Gaming and Racing, welcomed the reforms, emphasizing the government's commitment to creating a safer gaming sector. He stated that reducing the number of poker machines in the state was a crucial step forward.
Harris made it clear that the government's intention was not to undermine gambling businesses. Instead, they aim to work closely with industry stakeholders, seeking their input to ensure the best course of action. The minister emphasized the importance of balancing consumer protection with the viability of the gambling industry.
The changes have received mixed reactions from different parties. Critics argue that the delay of the promised cashless gaming trial suggests the gambling lobby holds significant influence in politics. They express concerns about the true motives behind the reforms. However, Harris refuted these insinuations, asserting that the government's actions prioritize consumer well-being and are in line with their commitment to creating a safer gambling environment.
While the government's reforms are aimed at protecting consumers, they have also faced challenges, such as the cyberattack on the cashless gaming trial. These setbacks highlight the need for robust security measures and continuous evaluation of the effectiveness of regulatory changes.
As NSW introduces a slot betting limit and reduces the number of poker machines, the state is taking a proactive approach to address gambling-related issues and protect vulnerable individuals. The government's commitment to collaboration with industry stakeholders demonstrates a willingness to find a balanced approach that ensures consumer protection while supporting the gambling sector.