New York Lawmakers Call for Online Betting Legislation to Be Passed in 2020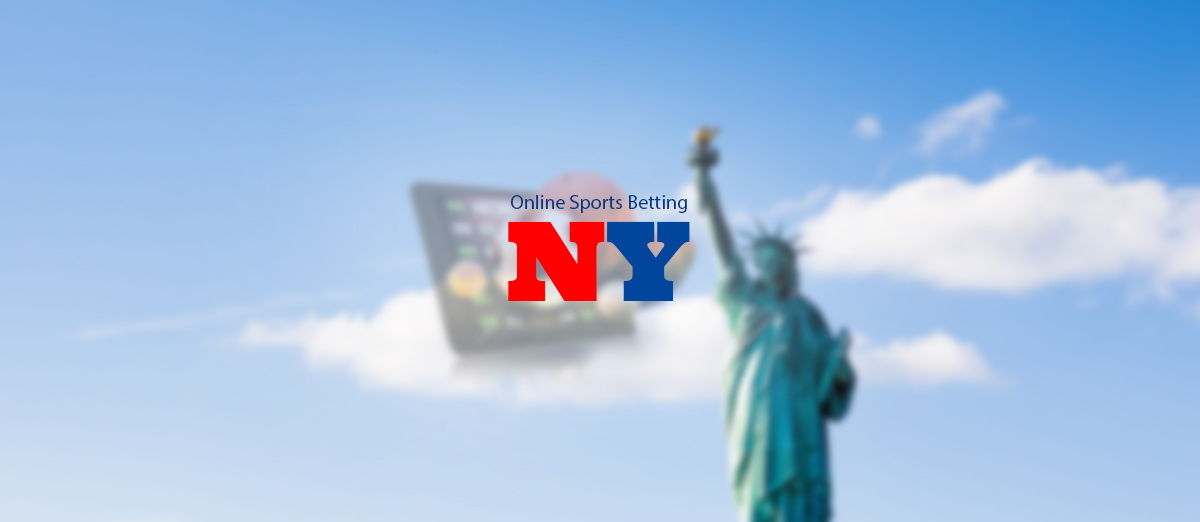 It looks like there may be some good news ahead for sports bettors in New York with operators and lawmakers eager to legalize online betting. The state has suffered over the pandemic with sports betting only allowed at physical sportsbooks in the Upstate part, and significant revenues have been lost.
At present, punters are able to go to New Jersey or Rhode Island and quickly place a bet using their phones. Recently, Jeff Gural, a managing partner at New Jersey's Meadowlands Racetrack and owner of New York's Tioga Downs, said, "Casinos would go along with whatever the state of New York wants to do. This is an emergency."
His statement was in response to a discussion about whether New York's casinos would allow digital sportsbook brands. For example, in New Jersey, each licensed land-based property can operate up to three online brands.
It has long been thought that New York casino operators would only allow a single online brand per casino. However, Gural's comments suggest that there may be more flexibility than previous thought.
A major obstacle is an absence of support from Governor Andrew Cuomo. For the last two years, the governor's office has insisted that a constitutional amendment is needed to allow online sports betting. However, with the economy suffering due to the impact of COVID-19, it is hoped that his opinion may be changed.
Recently, state senator Joe Addabbo suggested veto-proof legislation. Gary Pretlow, his House fellow and counterpart, also said that a measure would be incorporated in the House budget and proposed before the end of the year. Furthermore, Pretlow said if it is not proposed, then the House and Senate will stand together when Gov. Cuomo presents the budget in January.
He also said that both chambers will include sports betting as part of the revenue package this year, "Last year, the Senate did. The Assembly did not do it. This year, I'm pretty sure the Assembly will do it."
State Senate Bill 17D would allow the state's seven retail casinos to offer online sports betting. If it passes, it is thought that it could produce as much as £900 million in revenue each year. If they allowed for multiple online brands per casinos, then this could increase to $1.3 billion.