IGT to Sell Italian Gaming Business for €950 Million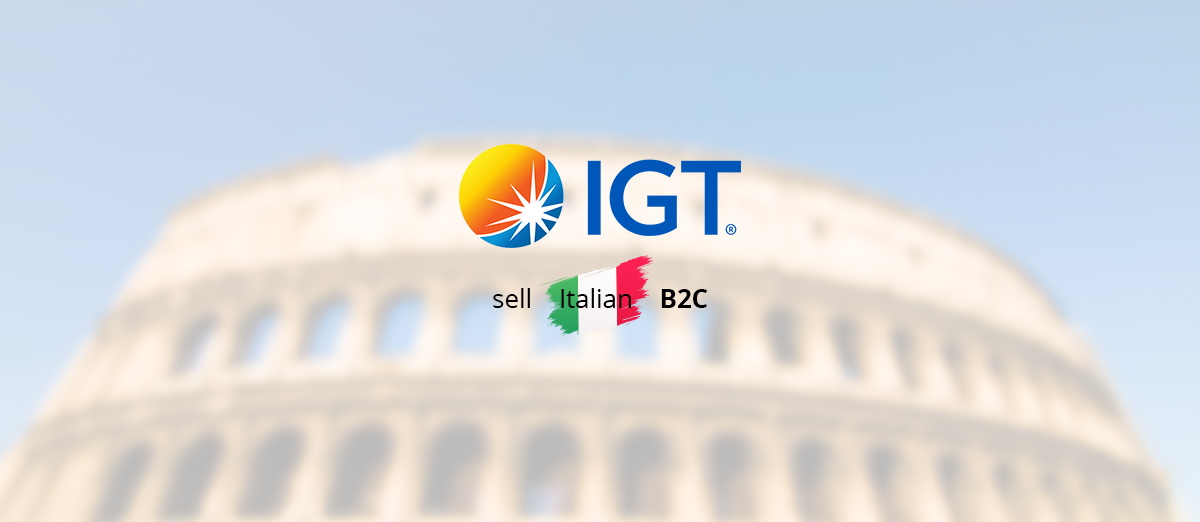 International Game Technology, one of the biggest names in the gambling industry, has reached a deal to sell its entire Italian business, including gaming machines, sports betting, and iGaming, for €950 million.
The deal will see Gamenet Group S.p.A purchase the entirety of Lottomatica Videolot Rete S.p.A. and Lottomatica Scommesse S.r.l from IGT. Gamenet Group S.p.A is a subsidiary of funds that are managed by an affiliate of the investment manager Apollo Global Management, Inc.
The announcement was made earlier this week by IGT and they said that the deal will include €725 million that is payable at closing, €100 million that is payable at the end of 2021, and the remaining €125 million will be payable on 30 September 2022.
Proceeds from the sale will be used by IGT to pay down debt, which the company recently reported to be $7.24 billion as of 30 September 2020.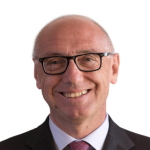 The transaction enables IGT to monetize its leadership positions in the Italian B2C gaming machine, sports betting and digital spaces at an attractive multiple to comparable Italian transactions, providing us with enhanced financial flexibility.
The transaction values the businesses being sold at an enterprise value of roughly €1.1 billion and Sala also pointed out the Italian business brought in adjusted EBITDA (earnings before interest, taxes, depreciation, and amortization) of roughly €207 million in 2019.
He went on to say, "Aligning with our recent reorganization, the favorable rebalancing of our business and geographic mix reframes and simplifies our priorities while improving the company's future profit margin, cash flow generation and debt profile."