NorthStar Announces Its NorthStar Bets Sportsbook Is Now Live in Ontario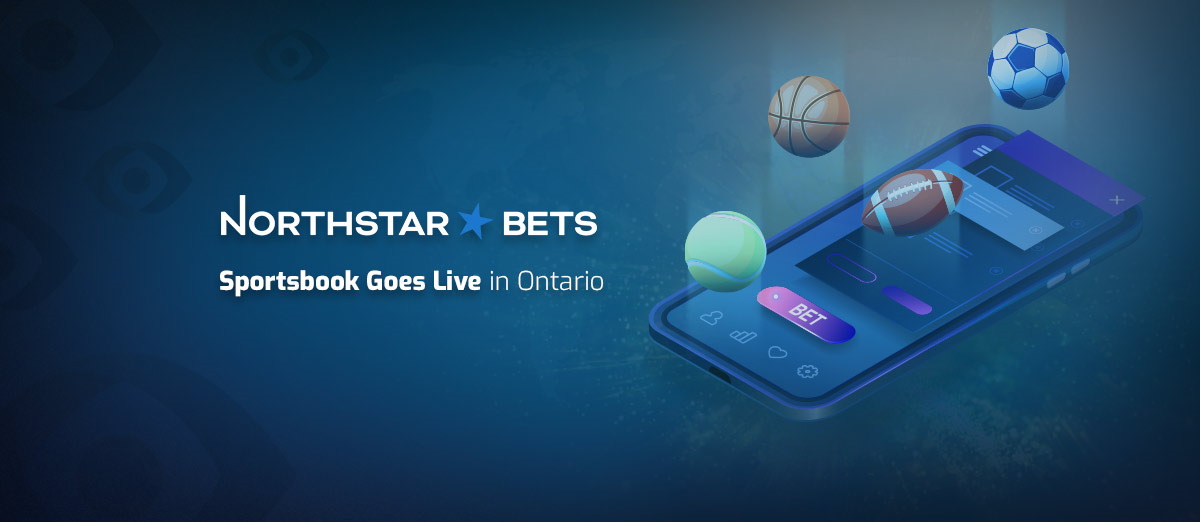 NorthStar Gaming has announced that its online sportsbook and casino, called NorthStar Bets, has just gone live in Ontario.
Based in Canada, NorthStar is a gaming company that has produced the NorthStar Bets app, and the sportsbook has been custom built specifically for the Ontario market.
Related:
NorthStar focuses on giving its consumers a content-driven experience and provides comprehensive data that helps players to make better-informed wagers on sporting events.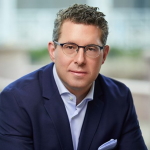 NorthStar Bets was designed and built for Ontarians, and as an Ontario-based company, we're excited to launch in our home province. We hope to inspire a sense of home team pride amongst our customers as they discover and engage with our platform and NorthStar Bets content. We're confident Ontarians will enjoy the unmatched user experience that NorthStar Bets' immersive betting and gaming platform provides. NorthStar Gaming is uniquely positioned to become a convergence leader in the intersection of sports media and sports wagering, thanks to our partnerships and agreements with leading media companies. This is a unique position for our brand, and something we expect will resonate with consumers.
To enhance its content, NorthStar has entered into an advertising and marketing services agreement with Torstar Corporation. This will allow NorthStar Bets users to be able to access sports betting and gaming content in a real-time environment.