NSW Regulator Invites Applications for Cashless Gambling Trials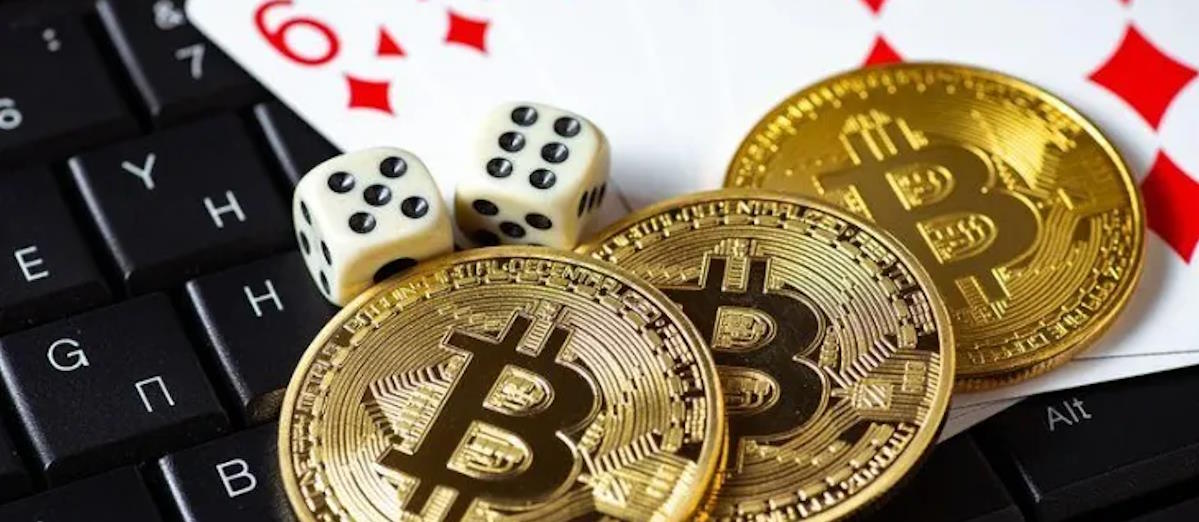 LISTEN TO THIS ARTICLE:
Liquor & Gaming New South Wales (NSW), the gaming regulator for the Australian state, has announced a collaboration with The Independent Panel on Gaming Reform to undertake cashless gaming trials in the state later this year.
The statement from both parties also asks for applications from retail gaming outlets and technology providers who wish to participate in the trials in NSW.
The Independent Panel on Gaming Reform is made up of 16 members and was set up earlier this year. The Panel has been tasked with running the cashless gaming trial, which is expected to run for about three or four months when started.
The Panel is due to report any findings to the Government at the end of November 2024 and to give advice on the implementation of gambling reform in the state.
Applicants Must Meet Minimum Requirements
The statement has given potential applicants who wish to participate in the cashless trials until October 13 this year to indicate their interest.
Applicants will have to meet the minimum requirements laid out by the gaming regulators in NSW. Operators and technology providers who wish to take part in the trials must demonstrate they adhere to a socially responsible set of guidelines and provide a safe environment for customers who use their services.
Applicants should meet the minimum requirements set by the Independent Panel to take part in the cashless gaming trial, including harm minimization protections, anti-money laundering protections, and data security and privacy protections, and specific requirements for venues.
Regulators Hope Cashless Gaming Will Lead to Safer Gaming
One of the main purposes of the trial is to assess the impact and effectiveness of a cashless gaming environment will have on the social responsibility of the gaming markets.
When the trial is concluded, the Panel will report on the effect a cashless gaming environment had on the reduction of problem gambling and related harm.
Regulators also want to know if there was an impact on reducing the risk of money laundering during the cashless gaming period.