Norway Gambling Regulator Audits Banks for Unlicensed Payments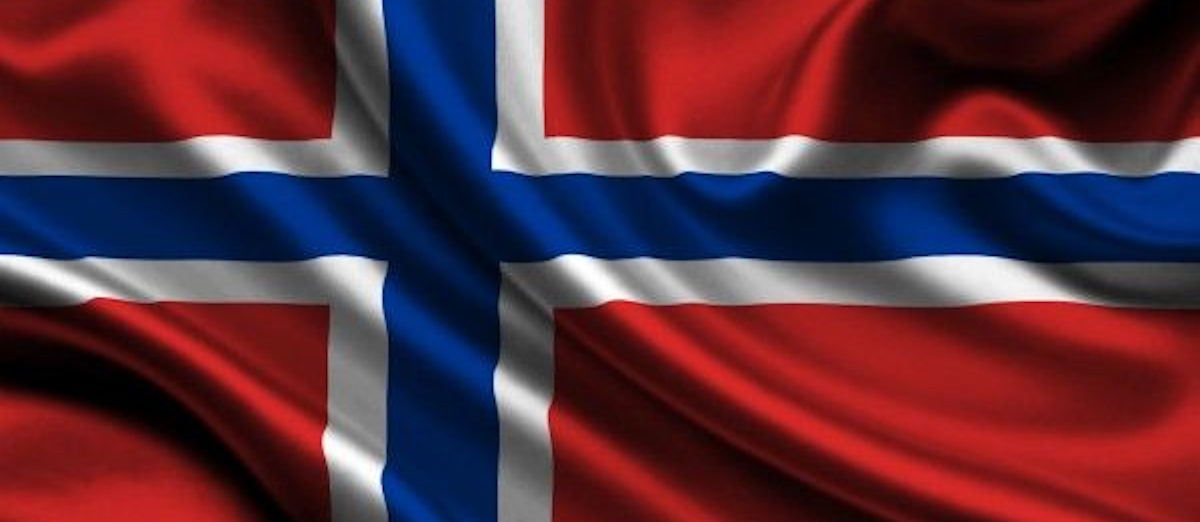 LISTEN TO THIS ARTICLE:
Lotteritilsynet, the Norwegian Gambling Authority, has announced it is auditing nine banks to ensure they are not processing payments for gaming operators that are unlicensed in Norway.
The regulator pointed to Section 5 of the Norway Gambling Act, which states that banks are prohibited from processing online casino payments and accepting deposits from unlicensed gaming operators.
The Norwegian Gambling Authority has let the banks know that it has the power to enforce the measures set out in the Gambling Act, and this includes the ability to instruct banks to block transactions of named operators and specified accounts.
As part of the investigation into the processing of payments from unlicensed gaming operators, the Lotteritilsynet has asked the banks to provide details on internal procedures put in place to ensure the banks are compliant with Section 5 of the Norway Gambling Act.
For a long time, we have focused on dialogue with Norwegian banks and financial institutions. For the first time, we have no choice but to open a more thorough oversight of compliance.
Ban on Unlicensed Payments Protects Gambling Industry
Unlicensed gaming operators in the Norway jurisdiction do not pay taxes and contribute to the regulated economy in the country. Also, players who gamble with these operators are not protected by legal gaming regulations and in a socially responsible environment.
These factors led to the Norwegian Gambling Authority taking the decision to instruct the banks not to accept payments from these unlicensed gaming operators, and this audit is to check the effectiveness of the ban.
We know that the prohibition on payment services is an important tool for protecting the Norwegian ownership model. The purpose of the model is to prevent gambling problems and other negative consequences of monetary games