Oddin.gg Will Partner with LOOT.BET to Supply Its eSports Odds Feed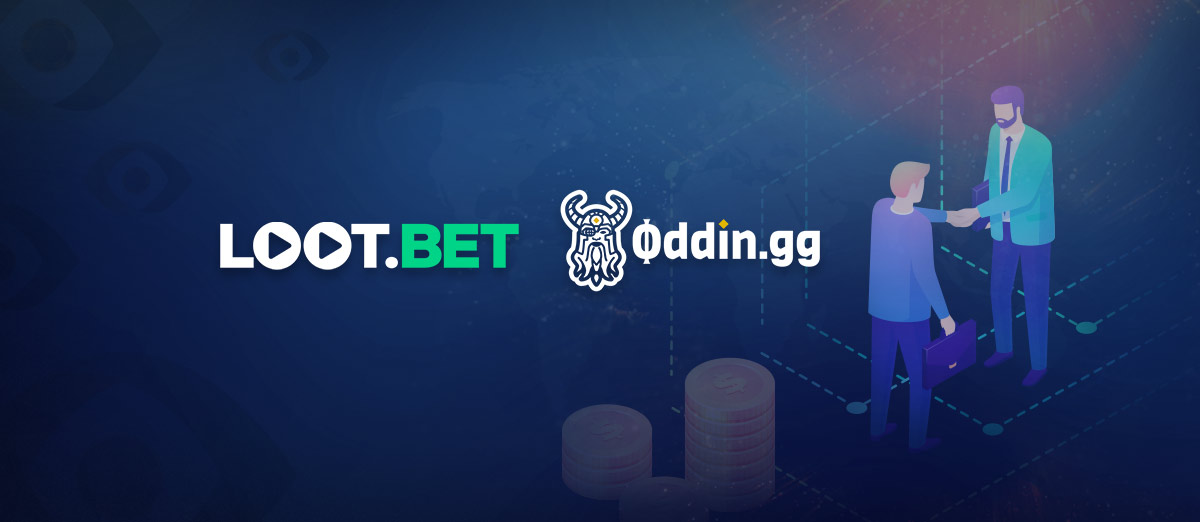 LOOT.BET has agreed with Oddin.gg, an eSports B2B provider of odds, to provide an eSports odds feed that will be integrated with the gaming operator.
LOOT.BET, whose parent company is React Gaming, is a leading gaming operator in the eSports markets and has over 500,000 registered users. The tie-up with Oddin.gg will allow players to receive enhanced odds on the eSports markets and should lead to LOOT.BET, achieving greater margins on eSports events.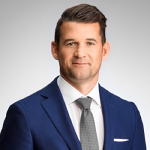 This partnership is excellent news for LOOT.BET as it will enhance our online betting platform capabilities and functionalities and help us achieve our goal of increasing consumer engagement and topline performance. Given that Oddin.gg has the highest industry uptime and best odds quality, its solutions could also have a positive impact on our operating margins, which is another benefit of using their solutions.
As well as odds feeds for eSports events Oddin.gg is also an industry leader in risk management and marketing services. Oddin.gg provides its services to power many of the Tier 1 sportsbook and gaming platforms, including companies like Betway, Yolo Group, EEG, Aspire Global, Altenar, and SOFTSWISS.
Related: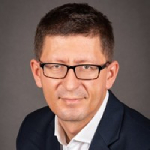 LOOT.BET is one of the most established global eSports brands and one of the premier platforms in the eSports betting space. This partnership confirms that Oddin.gg is moving in the right direction and that the quality of our solution is second to none. We are extremely excited to provide a solution that will certainly help improve LOOT.BET's trading performance and uptime in the long run.