Ontario Wagering Figures Surge for Second Quarter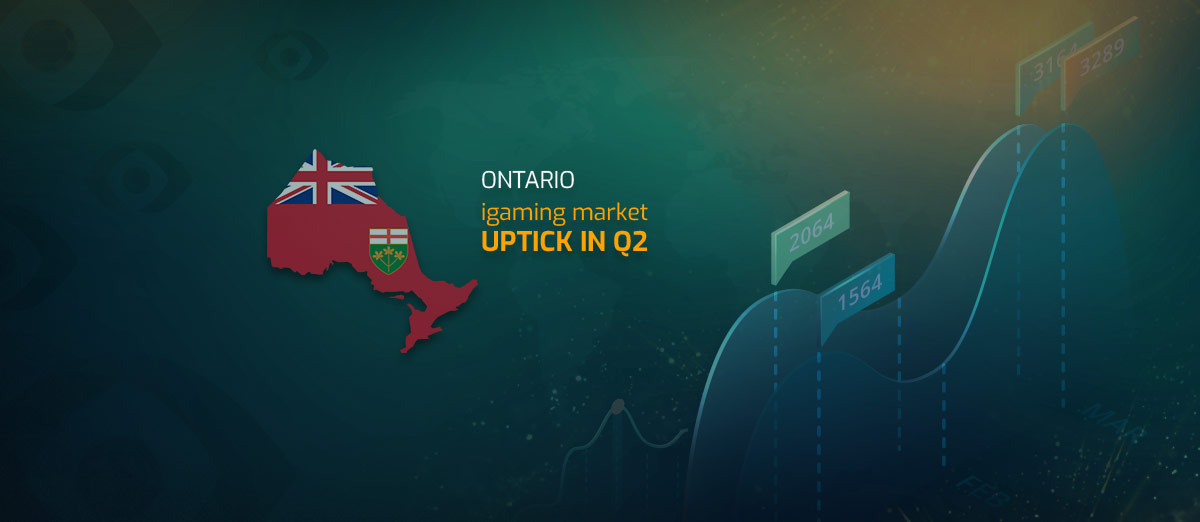 Despite having only just been regulated, the Canadian province of Ontario has witnessed considerable traction during the second financial quarter of 2022.
Wagering figures have exceeded $6 billion - a $2 billion increase from the first quarter, and, as a result, Ontario is beginning to firmly establish itself as a force to be reckoned with in the global online gambling industry.
These figures equate to total gross gambling revenue (GGR) of a reported $267 million for the second quarter, compared to $162 million in the first quarter - a sizeable increase.
In addition to this, the number of active player accounts now stands at 628,000 in the province across 24 operators and 42 gambling websites.
Ontario Displaying Serious Signs of Potential
Despite there being early signs of caution for the Ontario market when it was first regulated, the faith that operators had is clearly paying off. Operators that have witnessed the most traction have been US-based - the likes of FanDuel, DraftKings and BetMGM having a major impact among Ontario's gambling enthusiasts.
Even prior to the market becoming regulated, it was believed that Ontario residents were spending an approximate $700 million each year. In order to join the market, operators now have to submit an application to the AGCO (Alcohol and Gaming Commission of Ontario) and sign a contract with iGO (iGaming Ontario).
As with any instance of non-compliance, the AGCO will take appropriate regulatory action against any registrant that does not meet this Standard (once it comes into force).
For those registered operators that have yet to transition from the unregulated market to the regulated market once the Standard comes into force, the registrant will be required to end its unregulated operations within Ontario pending the registrant's entry into the regulated market.
During the first quarter, operators in Ontario took more than $3.1 billion (USD), according to iGaming Ontario's first quarterly market report, with these figures including both online casinos and online sports betting sites, or both.
Indeed a statement by iGO Board Chair David Forestell at the time revealed: "Our aim is to be the best gaming jurisdiction in the world, and these positive results are an early sign that we're on our way,"
"With a competitive revenue share rate and low barriers to entry, Ontario is an attractive igaming market with a strong player base."
It has since seen numerous more operators be approved for market entry, including UK powerhouse bet365, which could become the most prominent non-North American operator in the region and suitably challenge the competition.
While across the border, the US continues to rise considerably in numbers (likely to become the largest market in the world), Ontario is proving that it can mount a challenge, at least to some states in the US, over the next few years.