Optimism for Macau Casinos Following Chinese New Year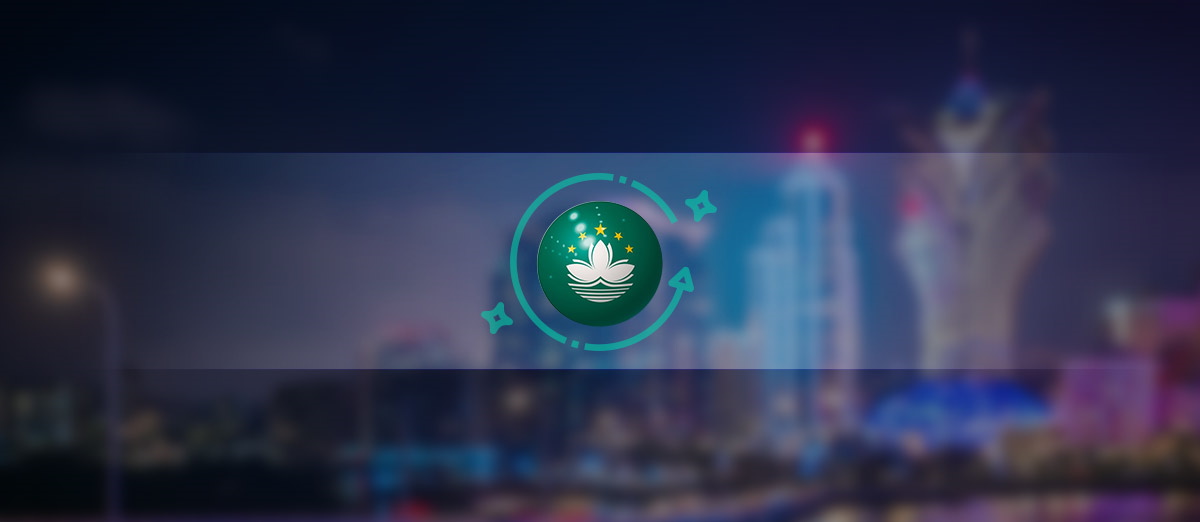 While the Chinese New Year was not quite the success that Macau was hoping for, it does seem as if things are finally beginning to turn around.
Over the New Year, visitation and hotel bookings were far below expectations due to continued fears about COVID-19 and travel restrictions. However, since then, things have been improving for the casinos and travel restrictions have at last been lifted.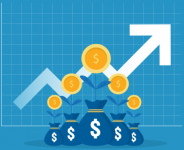 Analysts at both JP Morgan (NYSE: JPM) and Sanford C. Bernstein noticed that gross gaming revenue (GGR) in Macau picked up at the end of the Chinese New Year period. According to JP Morgan, GGR for the first 21 days of February was an estimated $34.5 million per day, up from $31.2 to $32.5 million in recent months. The growth resulted in a daily run rate of $58.25 million for the third week of February, more than twice the figure for the first two weeks of the month. 
The analysts at Bernstein found similar trends and reason to be optimistic about recovery. They said that the GGR "increased significantly" during the third week of February thanks to an increase in activity during the final days of the Chinese New Year. The analysts went on to predict that there will be a strong improvement in Macau in the second half of this yea
Related:
This prediction is backed up by recent developments in the region. Coronavirus seems to be under control in China, and Macau thinks that another outbreak is unlikely. As a result, Macau has now removed all quarantine requirements for visitors from all of China, which means that mainlanders are able to travel to the city and gamble with ease providing that they can provide a recent negative COVID-19 test upon arrival.