Pariplay Targets Further Latin American Expansion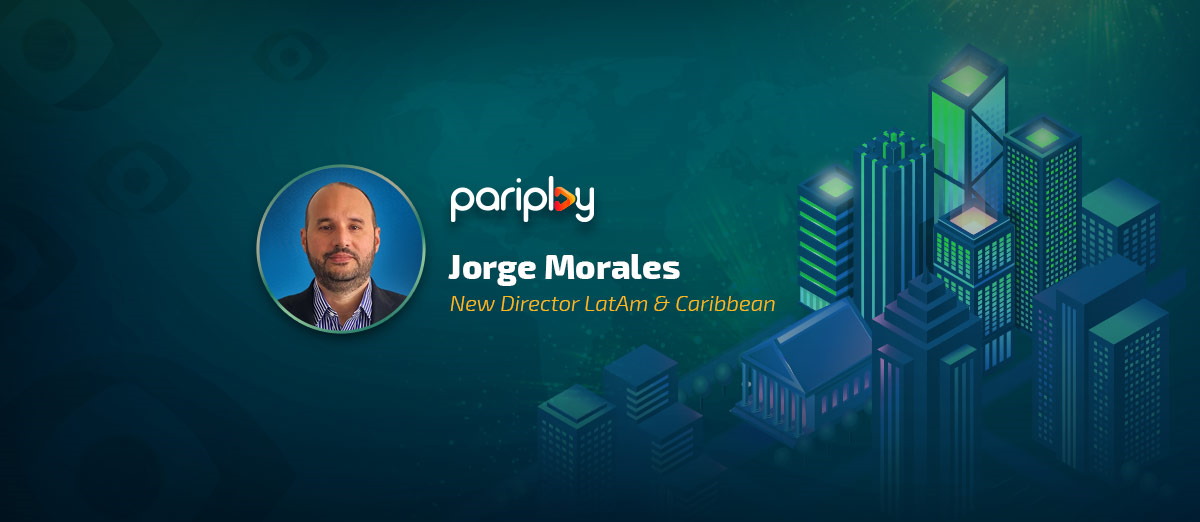 Pariplay, the leading game aggregator and developer, has announced the appointment of Jorge Morales as its Director of Business Development for LatAm & Caribbean as the company continues to focus on growth in the region.
Morales will be responsible for overseeing Pariplay's expansion strategy across local regulated markets such as Mexico, Colombia, Argentina, and Peru, as well as staying abreast of developments in emerging markets such as Brazil and Chile.
Morales has been working in the iGaming industry for more than 15 years and he is making the move to Pariplay from Continent 8 Technologies, where he was a Sales Director. In the past he has worked for Microgaming, Playtech, and Bally Technologies, focusing on business development across Latin American and the Caribbean.
Pariplay has been working hard to establish its presence in Latin America and has recently signed deals with operators and suppliers in Colombia, Peru, Ecuador and Mexico. Its games have been performing well and are popular with players in the region. It is hoped that the appointment of Morales will further improve its local presence.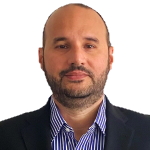 I'm thrilled to take up this new opportunity with Pariplay and I have my goal set on making us the must-have aggregator in the region. Pariplay is still a fairly new player in LatAm but the market offers great potential. I look forward to supporting local partners with a premium solution that will help further their business and reach with the help of our technologically advanced Fusion platform.
Adrian Bailey, the Managing Director at Pariplay, welcomed Morales saying that he has a "true passion for the industry with strong relationships and local expertise that will help us further expand our footstep in the thrilling LatAm markets."
Bailey added, "He makes a great addition to our growing team, and we are excited to have him join us in our journey to be a leading supplier worldwide."